Join us for the biggest and best Central Valley Sportsmen's Boat & RV Show ever in 2023!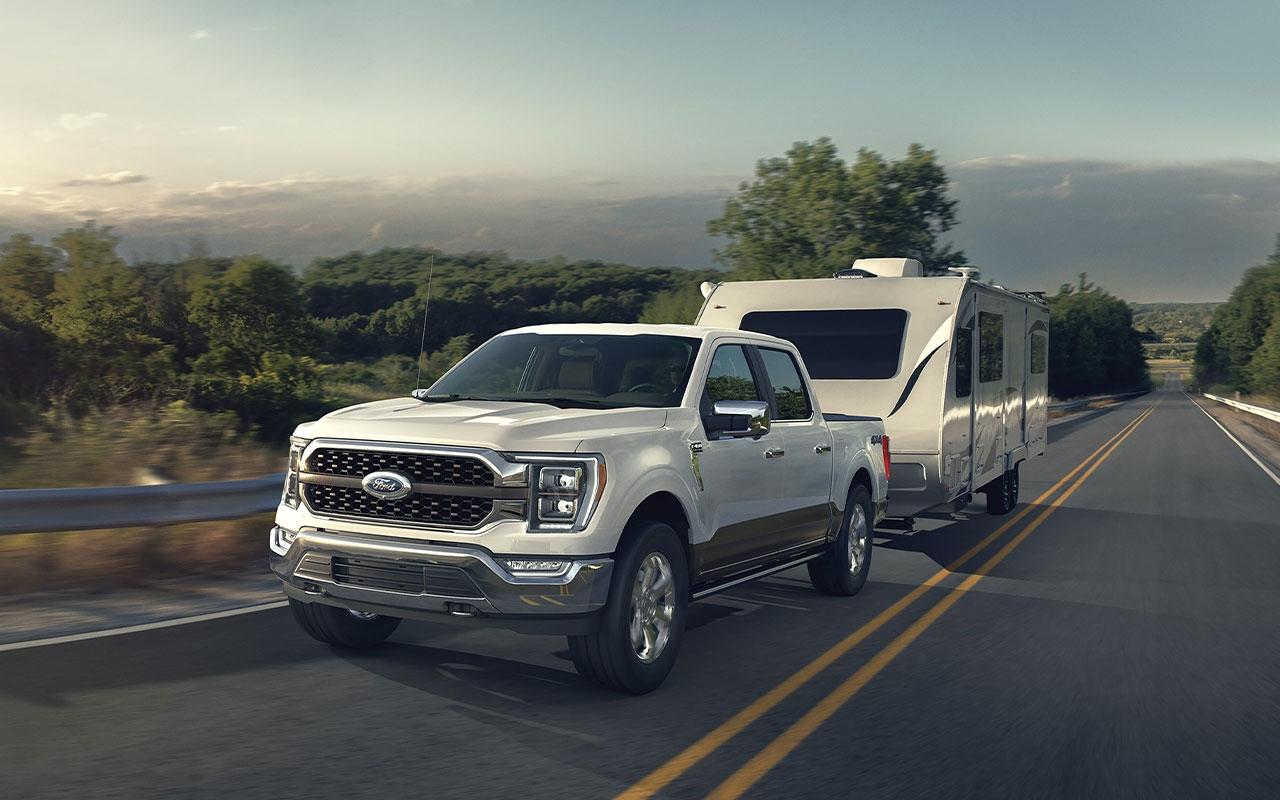 There are a ton of additions to be excited about at the 2023 Central Valley Sportsmen's Boat & RV Show! We recently acquired our California Gun Show Promoters License which allowed us to add a flurry of new exhibitors to our lineup in 2022. In addition to the hundreds of RVs, boats and ATVs there will be a myriad of outdoor destination exhibits along with fishing and hunting vendors to cater to thousands of outdoor enthusiasts!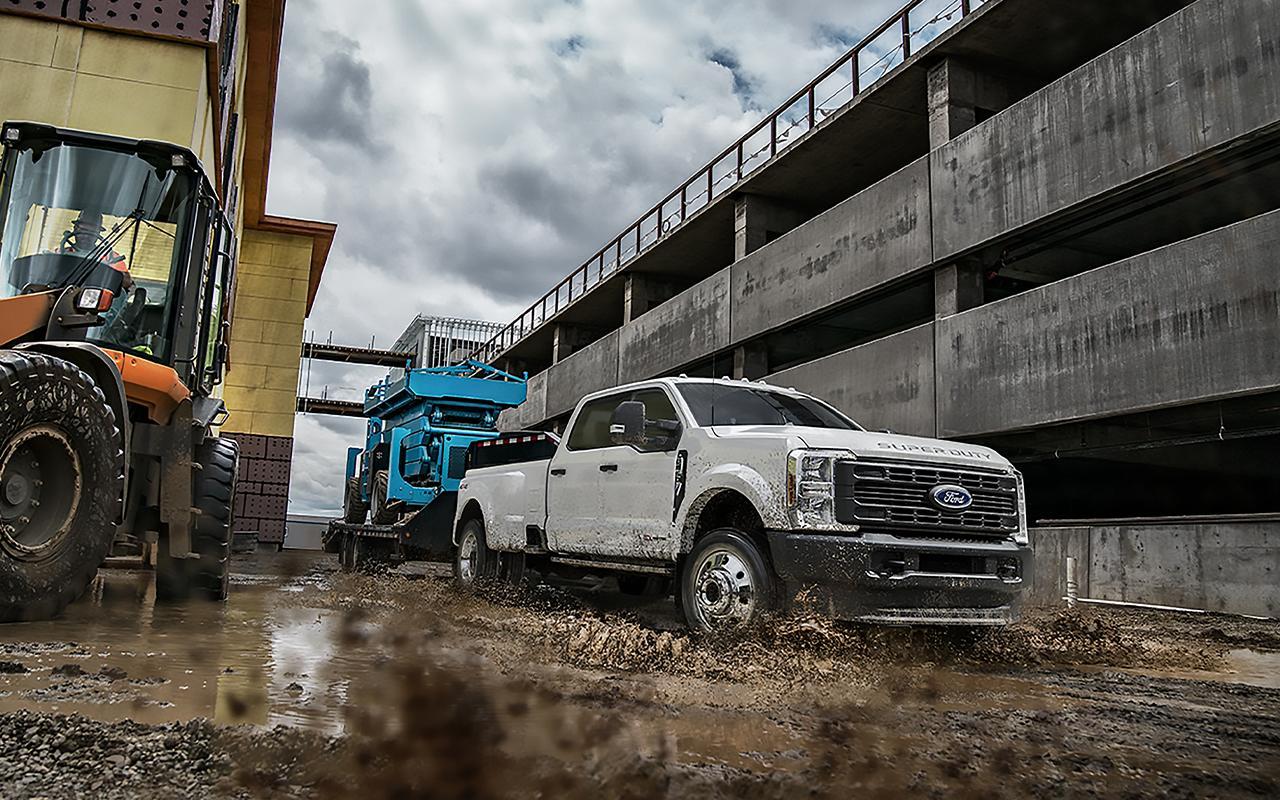 The majority of our great exhibitors will be returning in 2023 after record sales and attendance in 2022! This year we are again welcoming new exhibitors to our exciting event fulfilling customers' outdoor interests. Hundreds of exhibitors from around the west will get the opportunity to present their products to thousands of excited customers at the 45th Annual Central Valley Sportsmen's Boat and RV Show March 10th thru 12th 2023 at the Kern County Fairgrounds!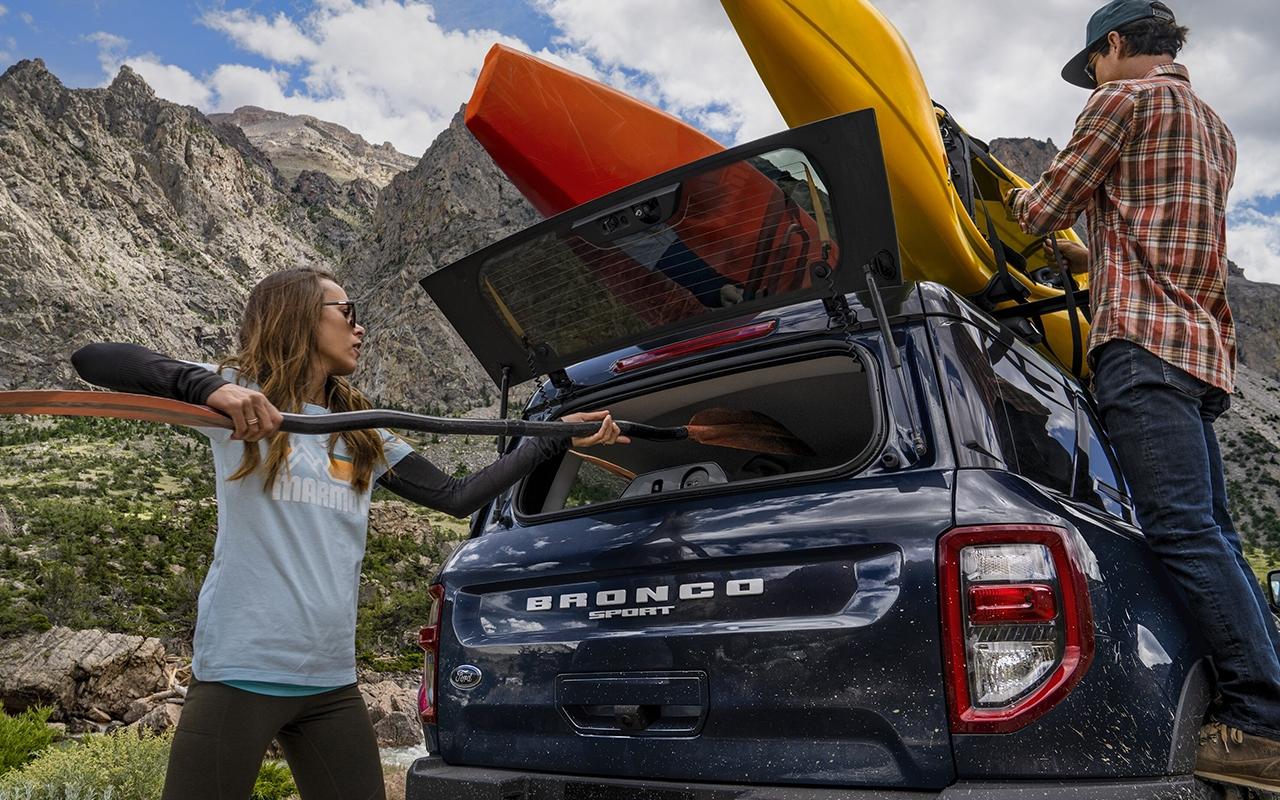 With a multitude of new and popular attractions, the show will be bigger and better than ever! Come visit us Friday, March 10
th
- Sunday, March 12
th
. The Kern County Fairgrounds are located at
1142 South P Street Bakersfield, CA 93307
.