Experience the Ford Blue Advantage
The Ford Blue Advantage starts with the confidence of knowing every used vehicle we offer has undergone a thorough multi-point inspection. It doesn't stop there. Each vehicle features comprehensive limited warranty coverage, 24/7 Roadside Assistance and even FordPass™ Rewards Points eligibility.
Two Levels of Certification to Meet Your Needs
The Ford Blue Advantage features two levels of certification, Gold and Blue, based upon several factors, including a used vehicle's age and mileage.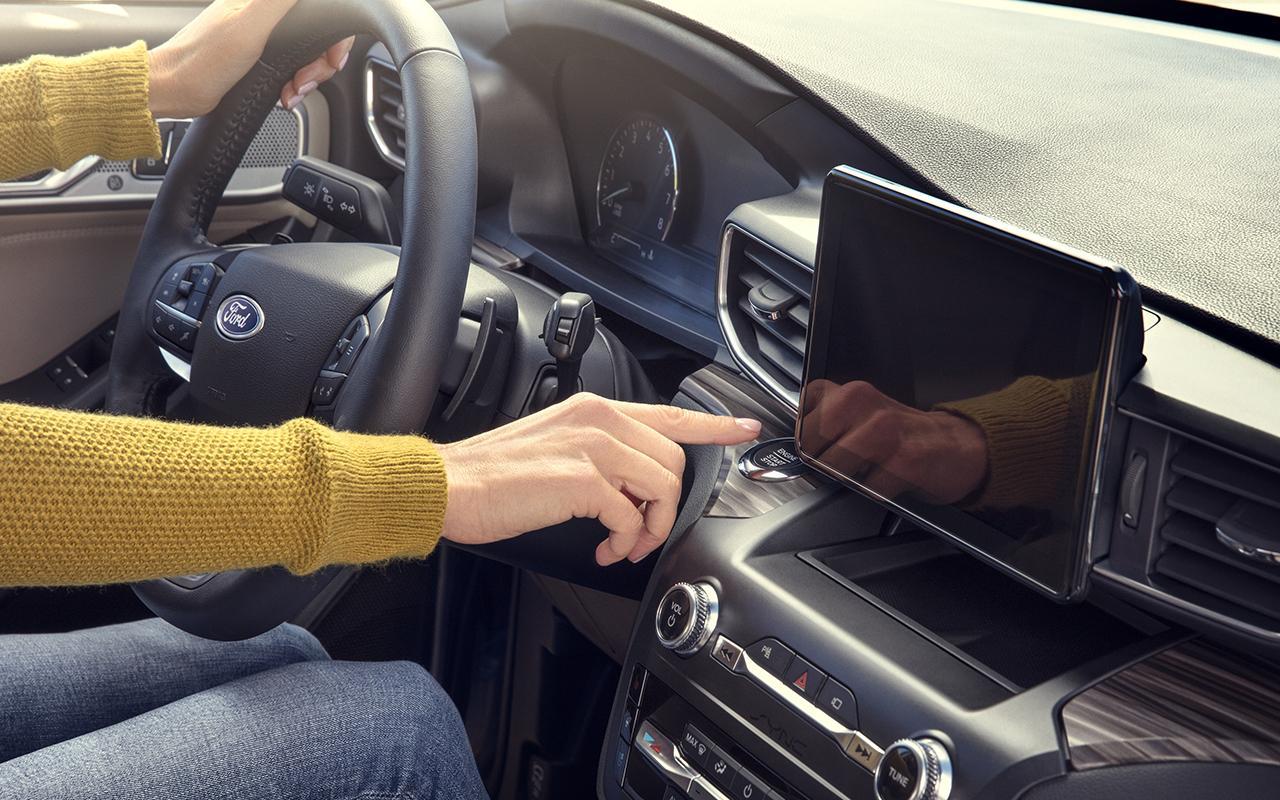 TEST-DRIVE AT HOME
Test-drive the car on your own turf. Choose the car and the dealer will bring it to you for a no-obligation test drive. For important participation details and mileage limitations, please ask your dealer.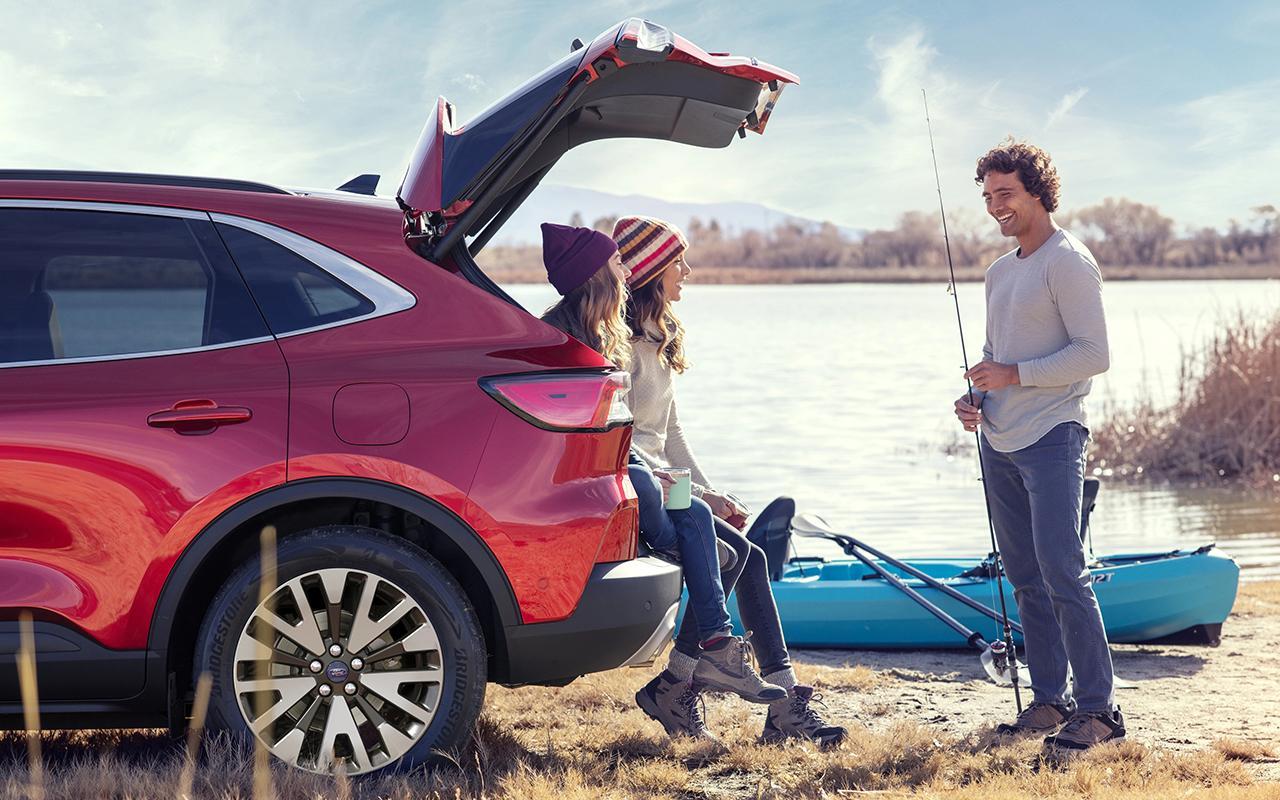 EXCEPTIONAL COVERAGE COMES STANDARD
Every Gold or Blue Certified used vehicle features comprehensive warranties backed by Ford.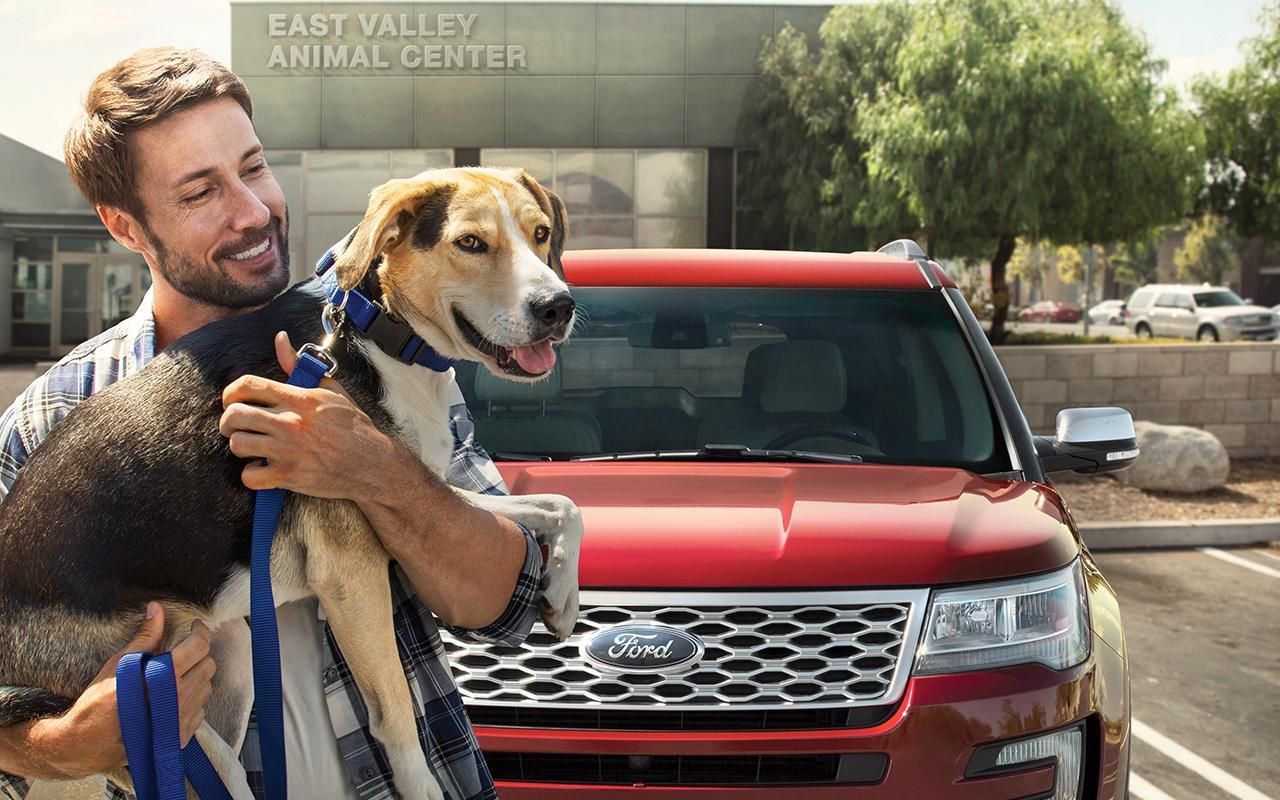 CONVENIENT AT-HOME VEHICLE PURCHASE AND DELIVERY
You'll soon be able to buy your next car without visiting the dealership, then have it delivered to your door. Our dealers are committed to helping you shop from the comfort of home. For important participation details and mileage limitations, please ask your dealer.
EVERY VEHICLE IS INSPECTED AND CERTIFIED
Not every used vehicle measures up to the strict Ford Blue Advantage standards. Each has to pass a detailed 172- or 139-point inspection and meet exacting requirements before becoming Gold or Blue Certified and receiving corresponding coverage. It's another Ford Blue Advantage you'll find nowhere else.
FREE CARFAX® VEHICLE HISTORY REPORT
YOU'RE COVERED WITH 24/7 ROADSIDE ASSISTANCE
It's late and you just got a flat. No worries. Every Ford Blue Advantage used vehicle comes with complimentary Roadside Assistance available 24/7, 365 days a year. Blue Certified vehicles are covered for 90 days or 4,000 miles (whichever comes first).
See your dealer for warranty coverage details. Roadside Assistance is included for certain owners and available to everyone for a per-service fee. Ford reserves the right to change program details without obligations.
EARN POINTS WITH FORDPASSTM REWARDS
Have a question about Ford Certified Blue Advantage? Contact your local dealer now!
Ford Blue Certified does not cover these brands and models:
Ineligible Brands: Alfa Romeo, Aston Martin, Bentley, Bugatti, Ferrari, Fisker, HUMMER, Lamborghini, Land Rover, Lincoln, Lotus, Maserati, Maybach, McLaren, Porsche, Rolls Royce, Saab, Suzuki, Tesla and Wheego.
Ineligible models: Acura NSX, Audi A8, R8, R9, R20, S8, BMW 6-series, 7-Series, Alpina, i8, M-Series, Z8 Cadillac V Series, XLR Chevrolet Camaro ZL1, Corvette Z06, Corvette 427, Corvette ZR1, Chrysler SRT, Dodge Challenger R/T Scat Pack, Charger R/T Scat Pack, SRT, Stealth, Viper Ford Foose F-150, GT, All Roush Performance Modified Vehicles (except Stage 1 and Stage 2), Shelby GT500KR, GTS, Supersnake, Tonka, and any other Shelby Performance Modified Vehicles, All Saleen modified vehicles, Transit Connect Electric Honda Civic Natural Gas Fuel Cell X Clarity Jaguar F-Type, XJ Series, XK Series Jeep SRT, Trackhawk Lexus F, LF-A, GS-F, RC F Mercedes-Benz AMG, CL Class, EQC, G Class, GL Class, GLC Class, Kompressor, S Class, SL Class, SLR Class Nissan GT-R Volkswagon Phaeton and Any model with a W12 engine, Lincoln all Models, Any vehicle with fuel cells.
Excludes all commercial use vehicles including: shuttles, taxis, limousines, livery vehicles, police, fire, ambulances, vehicles to be used as rental vehicles, , tow trucks, vehicles equipped with snowplows. - Fuel cell vehicles, vehicles used for competitive driving, racing, off-road use, performance modified vehicles, 4x2 equipped vehicles modified for 4x4/AWD capabilities, all incomplete vehicles (ie. cab/chassis, cutaway, stripped chassis)