Ford vehicles of the future are driving to the next level, poised to deliver enhanced fuel economy, smart technology, modern design and thoughtful amenities.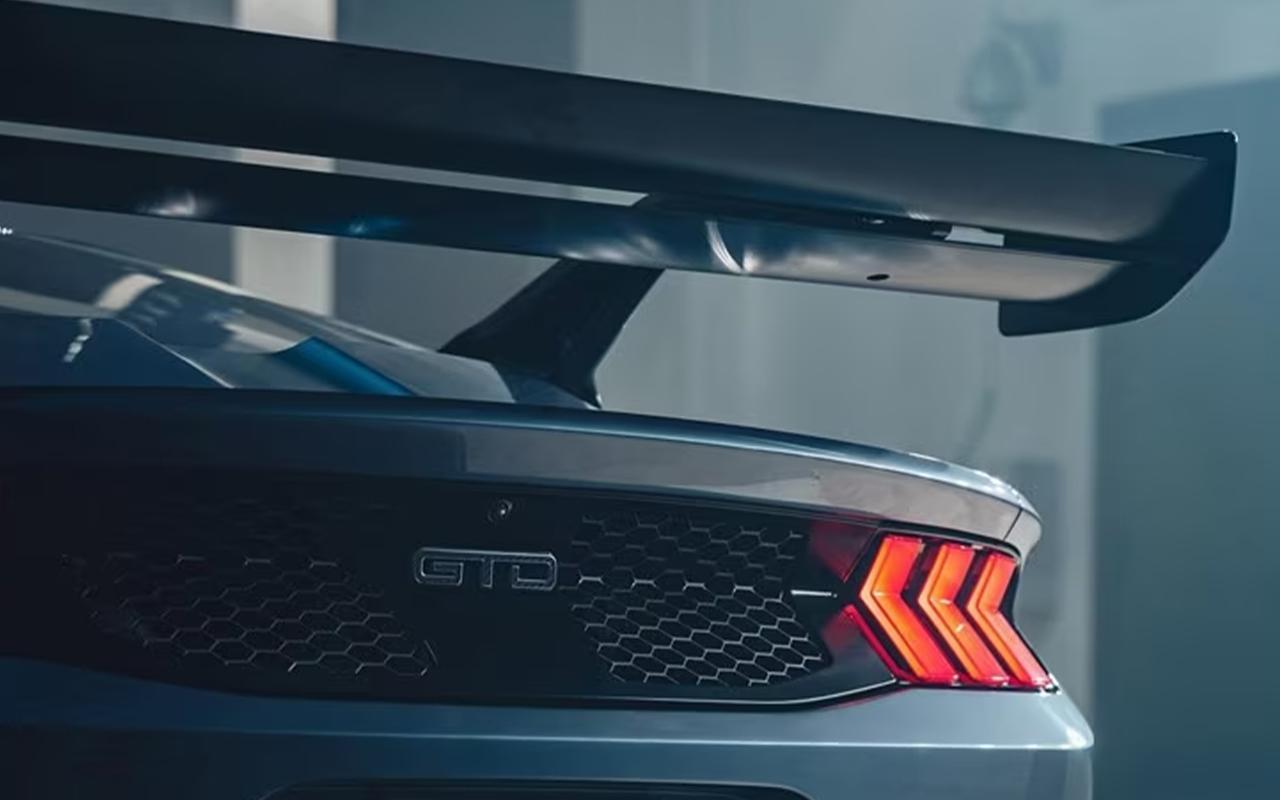 Ford Mustang® GTD
Street-legal, track-ready supercar power with Mustang® soul.
The Mustang® GTD's design is pure purpose. Every line drives unrelenting, aerodynamic performance on the streets — and the track — for a corner-obliterating, pulse-raising experience.
Preproduction model shown. 2025 Ford Mustang® GTD projected availability late 2024/early 2025.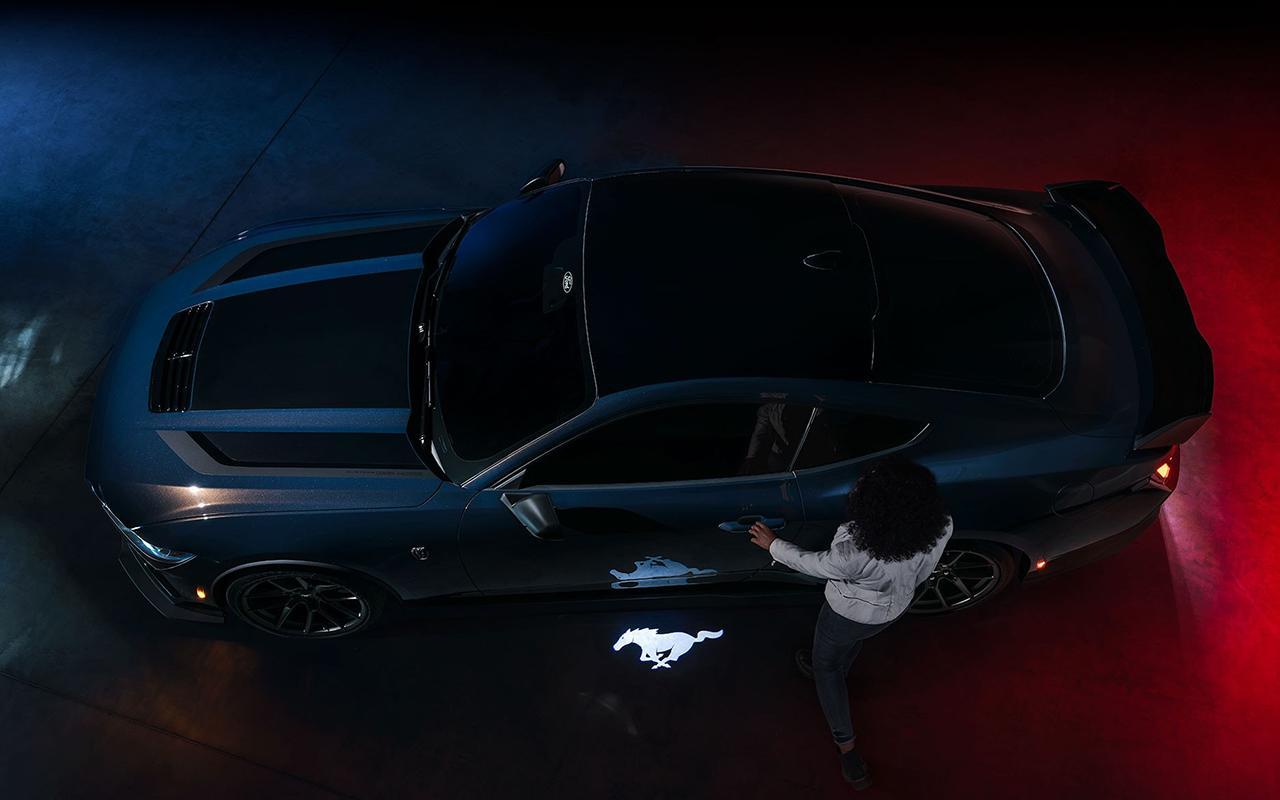 2024 Ford Mustang®
The all-new 2024 Mustang® is here. Hold on tight.
Pre-Production model shown. Available Summer 2023.