Mustang Claims Title of Best-Selling Sports Coupe in the World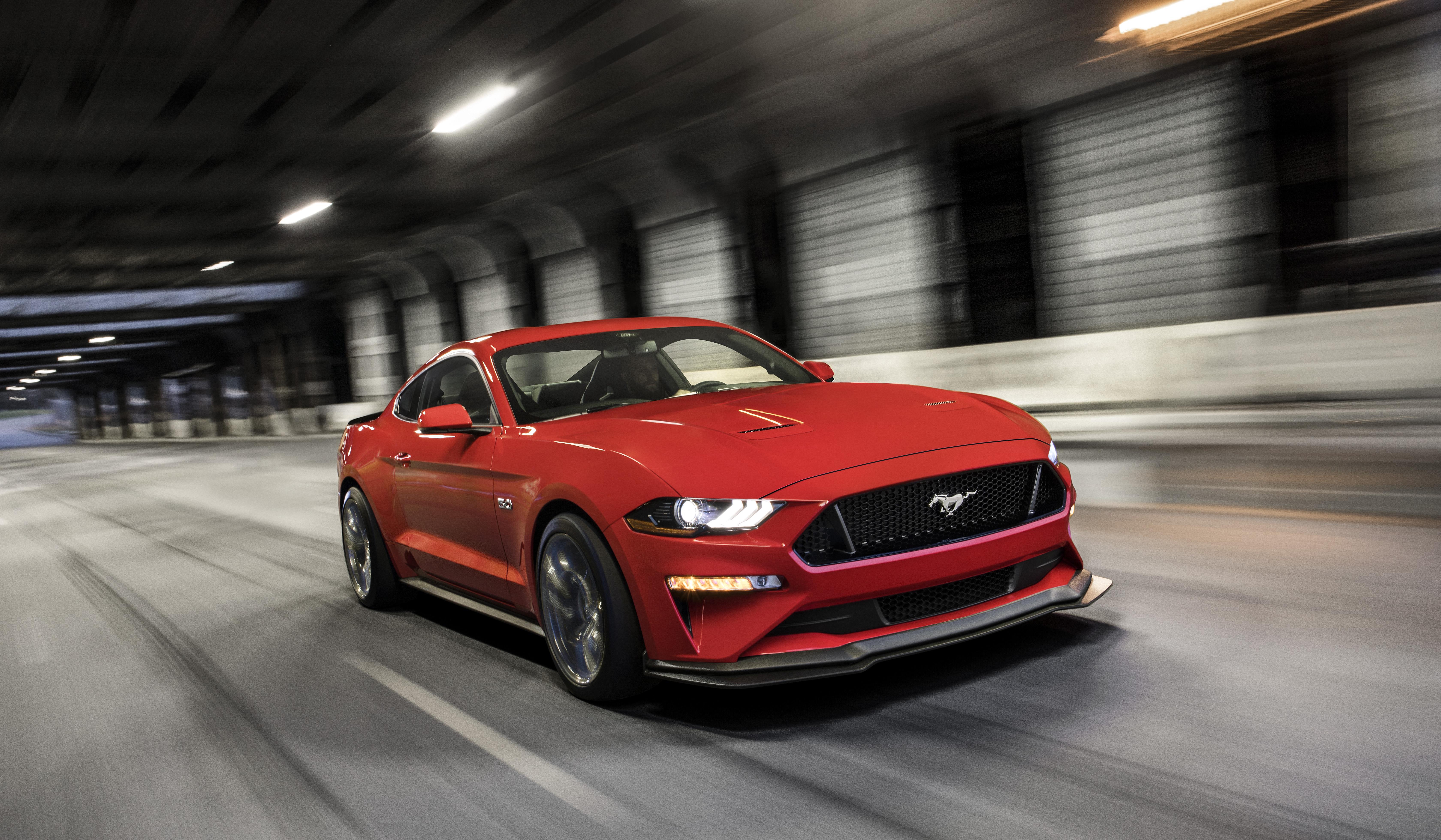 It's been 55 years now that the Ford Mustang has enamored shoppers at Southern California Ford Dealers. While this sports car certainly has enjoyed excellent success in this part of the country, it's also the best-selling sports coupe in the world. That might come as a surprise to some, but people from different walks of life can agree that the Ford Mustang is one hot set of wheels.
To see the current lineup of Ford sports cars, pay a visit to your local Ford dealer.
The Streak
As they say, the proof is in the pudding, or in this case the sales figures. There's no denying the dominance of Ford Mustang sales, which have dominated the competition for four years in a row.
Sales data from HIS Markit indicates that for 2018 a total of 113,066 Ford Mustangs were sold around
the globe. It is a truly international star as the best-selling sports coupe in the world as well as on its home turf in the United States where sales totaled 75,842 cars last year.

Helping with the success of the Ford Mustang is its wide availability internationally. The car was available for purchase in 146 countries during 2018. Because the sixth generation of the legendary pony car marked its return to some countries after a few decades of absence, many shoppers are eager to get their hands on the vehicle. Since worldwide distribution began in 2015, over half a million Ford Mustangs have been sold. That's enough to claim a 15.4 percent share of its market segment.

Shocking Performance

It's easy to understand why so many people around the globe love the Ford Mustang.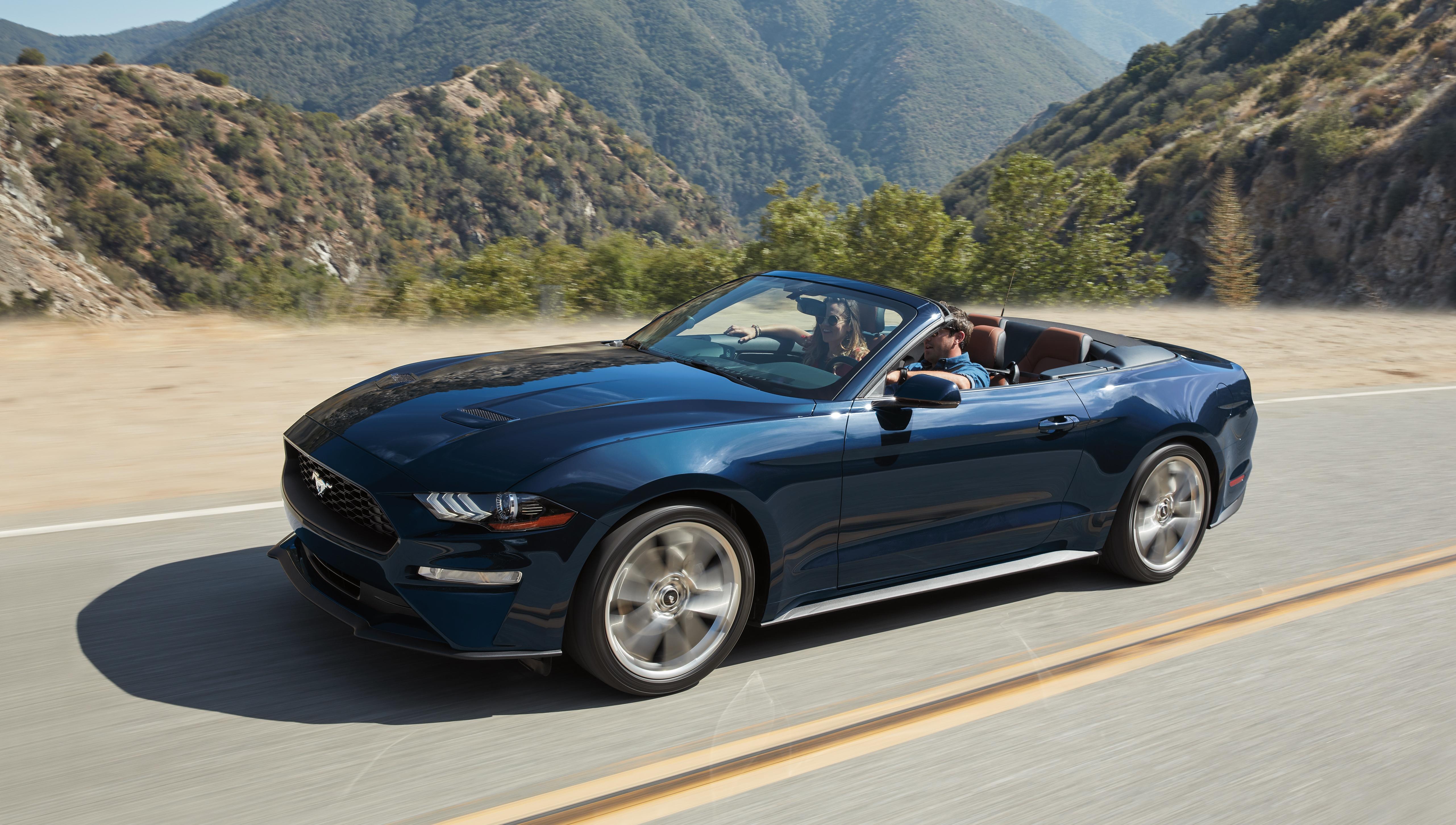 After all, it represents raw freedom and driving enjoyment, thanks to strong performance for the people. Drivers everywhere can agree this is the best way to enjoy time on any road.
While it might not sound impressive at first, the 2.3-liter EcoBoost isn't some weak four-cylinder engine. Thanks to turbocharging, direct injection, plus variable cam timing, maximum output is impressive at 310 horsepower and 350 lb.-ft. of torque.
Of course, you can enjoy pavement-shredding performance if you choose the Ford Mustang GT. It hits hard with a 5.0-liter V-8 and its peak 460 horsepower plus 420 lb.-ft. of torque.
Livable Features
There's more to the Ford Mustang and its success than just raw performance. Unlike some engaging cars, this one has been designed to be practical for everyday driving. You don't need to compromise comfort or convenience to have something fun to drive.
Everything about the interior is geared to keeping you and your passengers comfortable during long drives. The seats feature excellent padding and support, plus legroom and headroom is excellent. Choose a Premium model to get even more luxury like leather upholstery, heated/cooled front seats, and even illuminated door sill plates. You also enjoy excellent visibility at night thanks to standard LED front lighting.
Now is the time to try the 2019 Ford Mustang for yourself. See your Southern California Ford Dealers to arrange for your test drive.
Sources:
https://media.ford.com/content/fordmedia/fna/us/en/news/2019/04/17/ford-mustang-best-selling-sports-coupe-in-world-fourth-year-straight.html