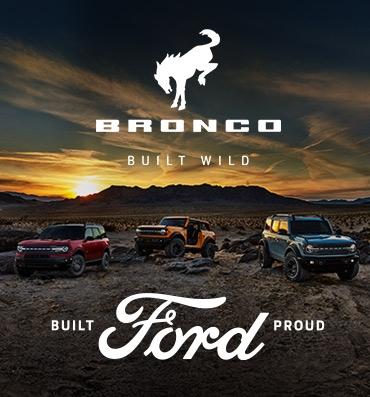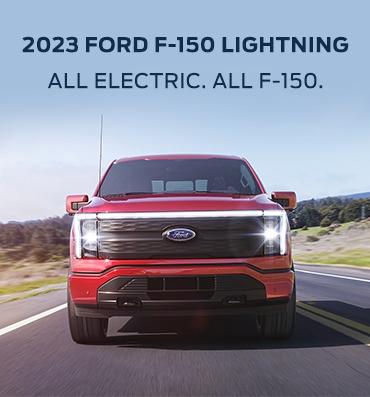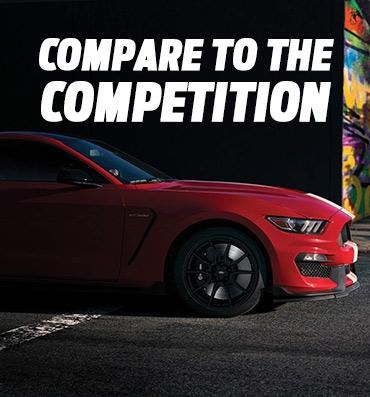 Southern California Ford Dealers
The Southern California Ford Dealers are a collection of Ford dealerships throughout SoCal that are here to help you find your next Ford. Each dealership features a trained, friendly sales team that is dedicated to assisting you. Each store is dedicated to making your shopping as easy and pleasant as possible. Buying a car should be a fun and rewarding experience. With so many locations to serve you, Southern California Ford Dealers have a location within a short drive of where ever you are. There are 63 individual Ford dealers within this group, so finding a dealer close to you is easy.
Click here to see the locations
and more information.