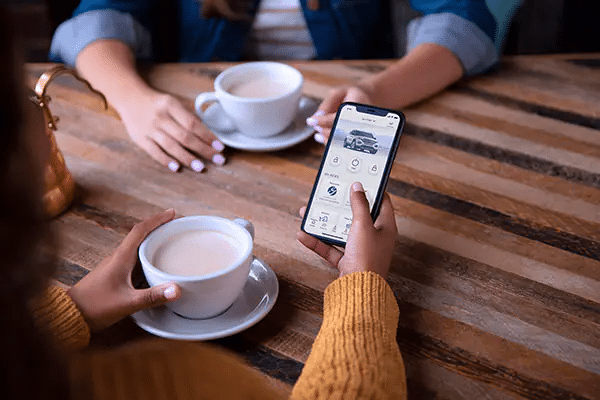 Our team at Southern California Ford Dealers understands the necessity of connection. Now, more than ever before, you need to stay connected with your vehicle, even when you're separated.
Ford is the only non-luxury automaker to provide complimentary remote features to all customers with FordPass Connect, and FordPass Connect is available on all 2021 model year and newer Ford vehicles.
Don't get away from the dealership without asking your sales team member about downloading FordPass to your smartphone. Once you're familiar with all the conveniences this app provides, you'll never want to be without it.
The Basics
Once you download the free app and use the easy-to-follow set-up instructions, you can begin receiving important updates about your new Ford. You'll be amazed by all the conveniences FordPass puts in the palm of your hand. It's not quite "The Jetsons" - but it's close!
Control and Convenience
Using the FordPass app and SYNC Connect, you can lock/unlock and start/stop your vehicle directly from your Home screen. You can even schedule your engine to start so that when you're ready to leave, your car is comfortable and warm (or cool) - just like having a personal valet!
If you're planning a long journey, FordPass comes in handy. Use the app to find gas stations along your route, filtering by fuel brand - even price.
When you need Roadside Assistance, you don't want to dig for a phone number. With FordPass, you can contact Roadside Assistance directly from the app, either by phone call or by sending a notification.
You can even store your debit or credit card information on the app so that when it's time to leave the parking garage, you can instantly pay directly from the app.
Vehicle Details
From the Vehicle tab, you can check your odometer reading, your fuel or charge level, oil life, and tire pressure on all four tires. From the same tab, you can manage your service records and maintenance schedule.
If you set a preferred dealer within your settings, you'll easily be able to schedule your service maintenance appointment directly from your phone.
Vehicle Location
At some point, everyone has "lost" their vehicle. You park in a crowded parking garage, where all the levels look the same. With a thousand things on your mind, you don't give your parking spot a second thought - until you need to leave.
FordPass eliminates the endless searching for your vehicle in a crowded parking garage. As soon as you park, FordPass saves your vehicle location. And when it's time to go, your app guides you right back to your vehicle for a quick departure.
Wireless Hotspot
Your passengers are already pumped about having your new Ford serve as a Wi-Fi hotspot that's able to support up to 10 devices. Manage the Wi-Fi network from within the app, including data usage.
You can also access WarnerMedia RIDE, an exclusive experience for AT&T in-car Wi-Fi that offers a rotating selection of live channels (HBO, CNN, TNT, CN, and TBS) and on-demand content. This feature is complementary to all with a paid AT&T Wi-Fi data plan.
Glovebox
What does that warning light mean again? You don't need to dig through a bulky manual or rifle through all those papers in your dashboard glovebox.
Use the digital Glovebox on your FordPass app! Within the digital glovebox, you can access your owner's manual, warranty information, alert guides, and more.
Set-Up
Setting up your FordPass account is simple. All you have to do to begin your FordPass experience:
Download the free app from your app store.

Follow prompts for set-up.

Turn off your vehicle, then tap Add to add your vehicle's specifics to your app.

Scan or type in your VIN.

Name your vehicle.

Tap Activate Vehicle.

Start your vehicle and tap Allow on the in-vehicle pop-up.
If you have any trouble with set-up, FordGuides are available to help walk you through at 800-392-3673.
FordPass brings convenience to the palm of your hand. Little details that mean a lot bring significant changes to your life with FordPass. You didn't know you needed it - until you did!
About Us
Southern California Ford Dealers is a collection of 63 individual Ford dealerships, all located in Southern California. Finding a dealership through our webpage guarantees you'll be able to find a dealership conveniently located close to you. From each dealership, you can expect exceptional customer service and incredible variety. Click here to find a dealership near you.
Once you find the Ford that best fits your unique lifestyle, be sure to ask your sales team member about the convenience of FordPass with Connect. With unparalleled convenience in the palm of your hand, you'll be able to achieve more faster and make life easier in ways you never thought possible.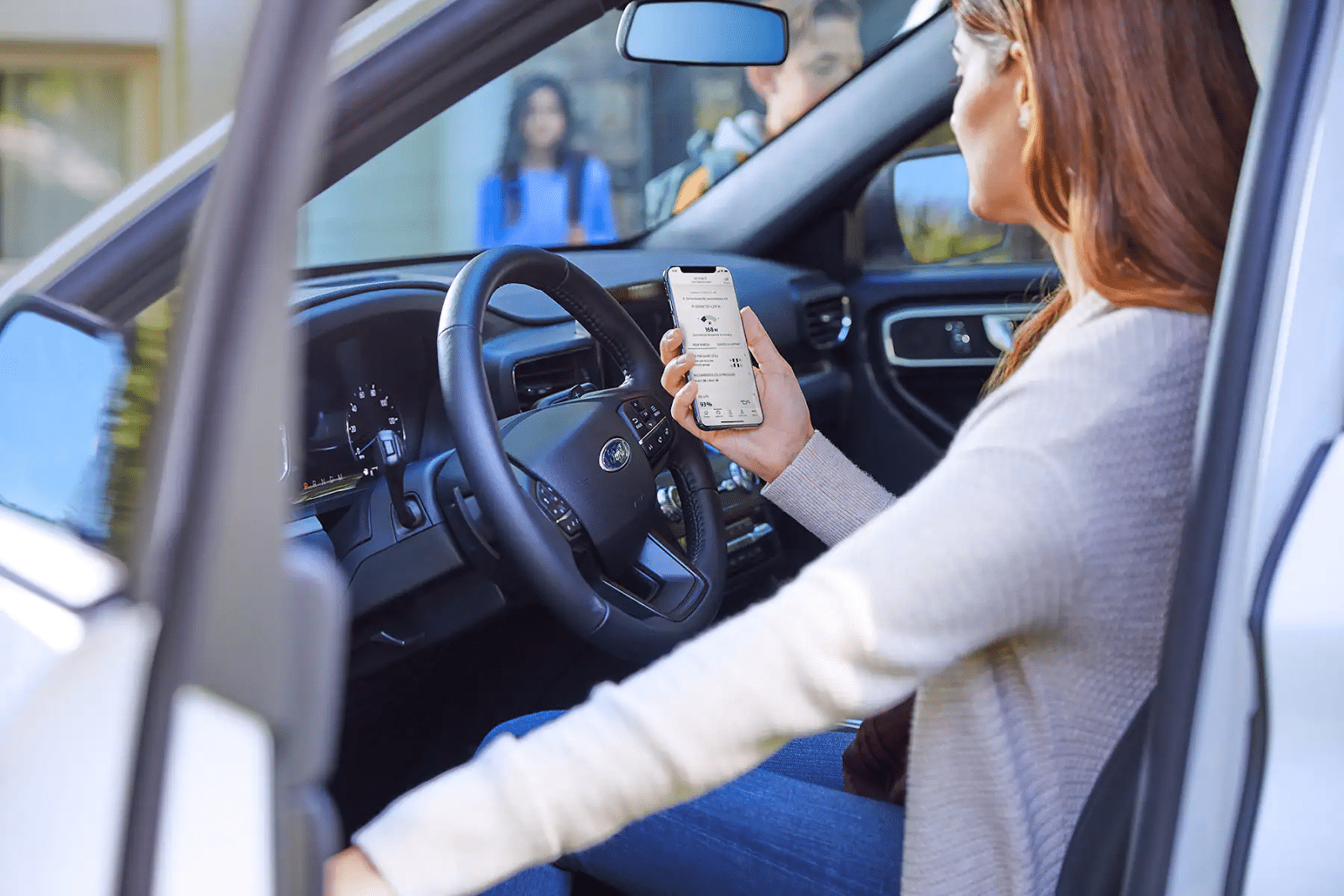 Back to all blogs