What to Know About Collision Repair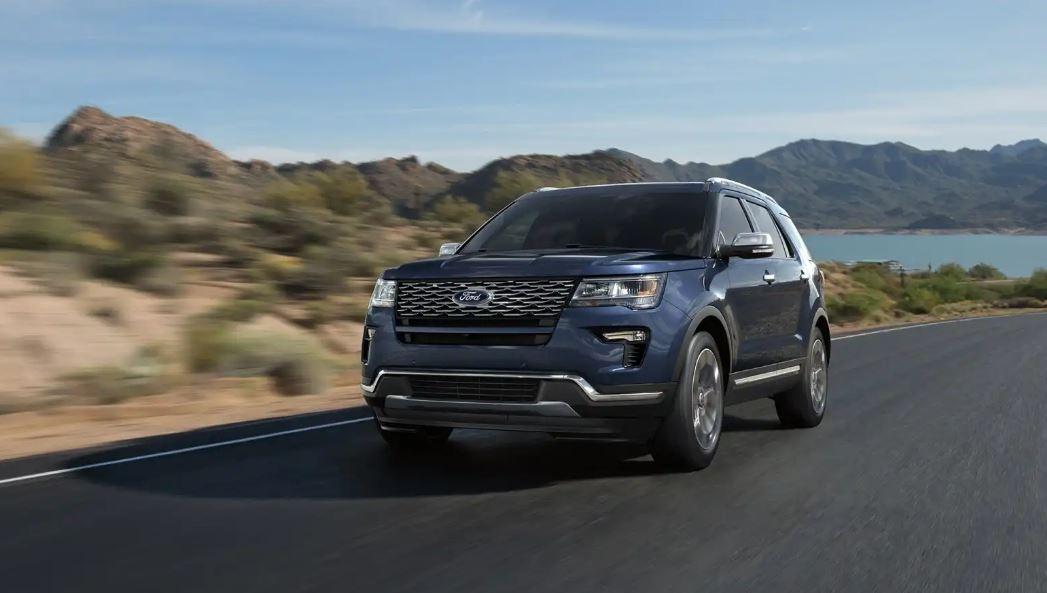 Getting into a collision can be frustrating and scary, and getting repairs done right the first time after an accident can be uncertain. Collision repairs can be deceiving, as the damage can look worse than it really is. The professionals at your local Southern California Ford Dealers repair center are here to shed some light on common repair procedures that are needed after an accident.
Getting into an accident can ruin your day, but it doesn't have to ruin your life. Every collision is a little different, and therefore every car accident is going to need a different type of repair. Typically, getting your vehicle back to normal will include some body work, minor engine repairs, and potentially suspension alignments. It will all depend on how severe the vehicle damages are, and what part of the car sustained the damage.
Body Work
The first part of your car to take the force of an accident is the body. That's why all accidents end up doing some form of body damage. Repairs to the exterior of the vehicle will likely start by replacing damaged body panels or filling tents.
Vehicles will also likely need repainting in areas that are repaired or replaced. If you're lucky, the damages don't go further than the vehicle's body panels. Otherwise, it's likely that you will need engine and or suspension work as well.
Engine Work
Front end damage tends to affect components in the engine compartment. Components on or around the engine tend to get the worst extent of the damage but are easier to replace, making sure these parts are not compromised. If your vehicle was hit in the front, you can expect radiators, fluid tanks, hoses, AC/heater parts and lines, and similar components to be repaired or replaced.
Alignment and Suspension
If your wheels are struck during an accident, or you hit a curb during a wreck, there is likely damage to your suspension. This may mean that axles, wheel hubs, tires, brakes, and other suspension components need to be fixed as well. Again, the extent of your needed repairs is going to depend on how bad the damage is. After any suspension work is done, you can expect to need an alignment as the final step.
No matter what kind of collision you find yourself healing from, your local Southern California Ford Dealers service center is happy to help. We are proud to service all makes and models, foreign and domestic. For the safety of you and your family, choose a certified auto body shop. Contact us today to get you back on the road!
References:
None