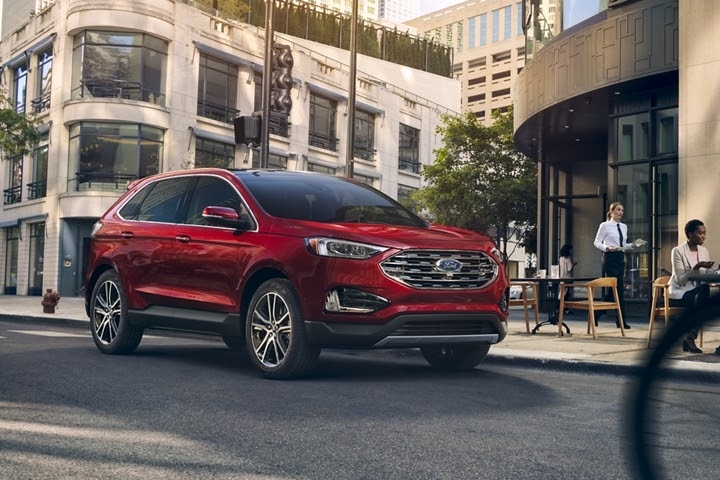 The team members that make up Southern California Ford Dealerships understand buying a vehicle is an investment. It doesn't matter whether you're buying new, certified pre-owned, or used. The purchase of a car is second only to homeownership in terms of investment.
When you're ready to buy, you need professional team members who know the brand, a fantastic finance team that can work with your budget, a varied inventory from which to choose, and a talented group of sales technicians committed to keeping you on the road.
Sales Team Members
We've all seen the stereotypical car salesman on television and sketch comedies. He's usually wearing a pastel polyester suit, with too-wide lapels and a dress shirt unbuttoned too far. His hair is greased and slicked back away from his forehead. There are usually too many chains around his neck, too. He usually follows the customer around the dealership talking too loudly about "deals" and "bargains."
That guy is a dinosaur. Thankfully, you won't find him at any of our dealerships. When you go to one of our dealerships, you should expect to find sales team members that are professionally trained and knowledgeable about our brand. They are respectful of your time and want to get you the answers you need to make good decisions about the vehicles you're most interested in.
No one is going to follow you around trying to make uncomfortable small talk. There will be no hassle or haggle. Team members will offer advice and give suggestions based on years of experience and knowledge of our brand.
Financing
We've heard customers say they enjoyed the car-buying experience until they had to talk about financing. Then, typically customers report that they've felt nervous, anxious, even uncomfortable.
From a top-quality dealership, you should expect a finance team that alleviates worry and works hard to get a finance agreement that won't put you in a bind!
Our finance team members are the best in the business. You won't find a better group of number-crunchers! Our team wants to help you find a financing agreement that works with your budget, not against it.
The Ford Company has many online credit education and financing tools available online for anyone to use. If the idea of financing makes you feel a little intimidated or uncomfortable, we recommend you start alleviating some of that worry by learning about financing agreements and budgets. The more you know, the better you feel!
When you're ready, you can even apply for financing from the comfort of your own home! Then when it's time to go to the dealership, you'll be able to walk in with pre-approval, eliminating lots of anxiety.
Just remember, the team members at the dealership are available to help you. They are in the business of selling cars and want you to be comfortable and happy with your experience and purchase.
Inventory
A good dealership should have a large and varied stock of both new and used vehicles. Our staff members at Southern California Ford Dealerships keep a wide selection of cars on site. If your heart is set on a new vehicle, we have plenty of makes, models, colors, and styles from which you can choose. If you think a pre-owned car might suit your budget better, we have some impressive vehicles available.
Whatever it is you're most interested in, it's essential that you can put your hands on it before you buy. Whether it's a new exterior color, interior trim, safety feature, or even sunroof, you need to make sure the reality matches your expectations before you sign on the dotted line!
Look for a dealership with a wide variety, and you won't have to wait to find the perfect vehicle.
Service Team
When you purchase a vehicle from one of our dealerships, your relationship with us has only just begun. Regular maintenance visits are critically important to keeping your vehicle on the road and in tip-top shape.
Our dealerships employ only the best and the brightest service technicians. With their extensive training in our brand, they know exactly what your vehicle needs to perform at its peak. From a good dealership, you should expect convenient scheduling. Most of our dealerships provide easy online scheduling with service hours that work around your busy schedule.
About Us
Southern California Ford Dealers are a collection of 63 Ford dealerships that are ready, willing, and able to help you find your next Ford. Our team members are professionals who will respect you and your car-buying experience. You won't find that polyester-suit-wearing fellow with slicked-back hair on any of our lots!
Contact us TODAY to help you find a dealership near you. We know you won't be disappointed in our team. Our SoCal Ford dealerships are all top-quality and ready to serve you.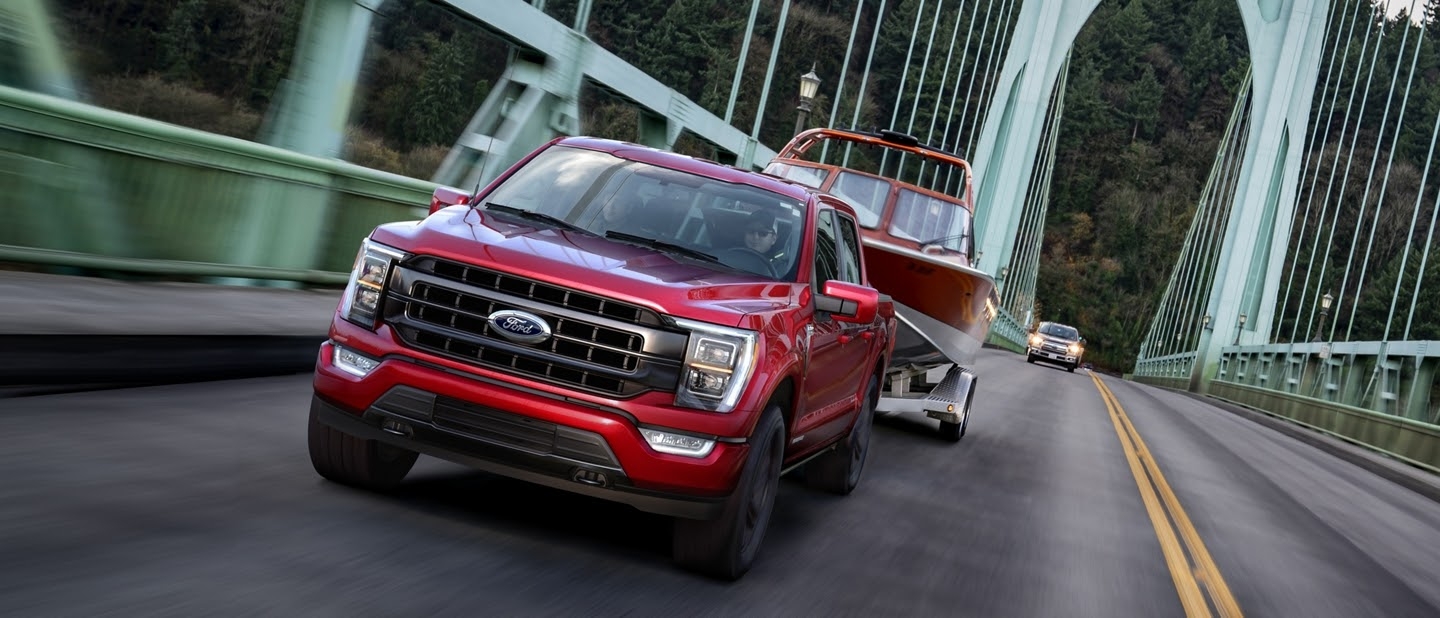 Back to all blogs