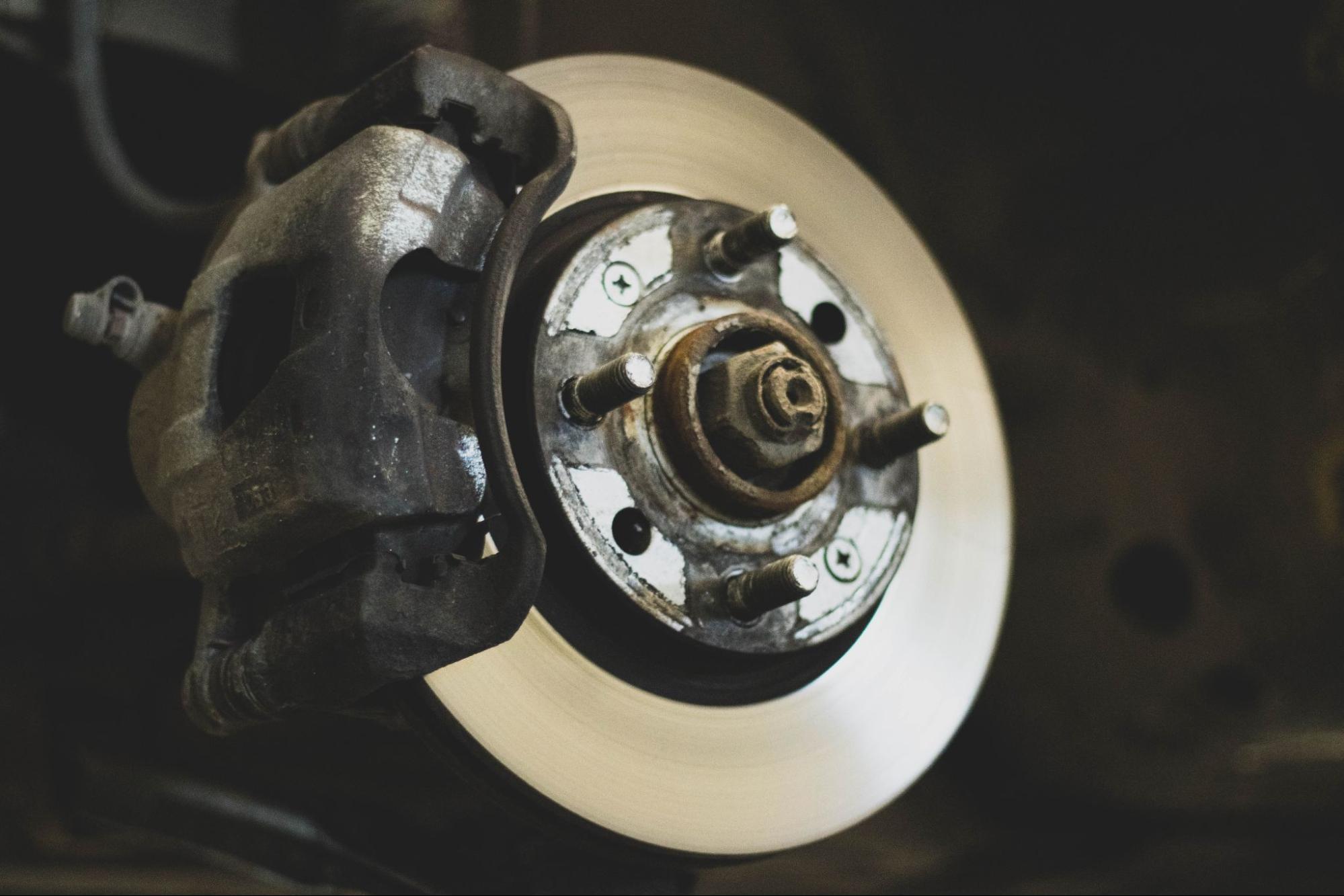 Photo by Benjamin Brunner on Unsplash There's nothing quite like owning a Ford vehicle. Ford offers you not only the style and comfort of a luxury vehicle, but it also makes finding adventure easy. However, as any car owner knows, there's going to be a time when the car needs to be taken into the shop for brake repairs. A vehicle's brakes wear down over time. Depending on how often you're driving a car, your brakes may last anywhere from 30,000-80,000 miles before needing to be repaired or replaced. When that moment does happen and you need to get new brakes, who do you call? The team at Southern California Ford Dealers can help with that. At Southern California Ford Dealers, we are your one-stop shop for all things related to your Ford vehicle. Just visit our website and type in your zip code and we'll locate a reputable Ford dealer that can help you with all your vehicle repair services needs, including
brake repair
. Keep reading to learn more about how we operate, as well as what kind of brake service you can expect from your local Ford dealer.
Common Types of Brake Repairs You May Need
When you drive your vehicle for extended periods, it's going to eventually wear your brake pads down. This means that as a part of your regular vehicle maintenance, you're going to have to get your brakes repaired. As such, you may end up needing these common brake repairs:
Brake line replacements

Replacing the brake pads on both the drums and rotors

Draining the brake lines and replacing/replenishing old brake fluid

Replacing the master cylinder
In other cases, you may have to go to your local Ford dealer to order replacement parts. Though you have the option to replace these parts yourself, Southern California Ford Dealers can find a Ford dealership that can order and replace your cracked hose, piston, guide pins, calipers, and brake lines.
Ford Vehicles We Can Work On
The risk of going to just any mechanic is that they may not have the necessary experience to work on your particular vehicle. But when you find a dealership and qualified mechanic through Southern California Ford Dealers, you can trust that you'll always be getting the quality service and reliability that's synonymous with the Ford brand of vehicles. Here's a list of the Ford vehicles we can repair:

Ford F-150

Ford F-150 Lightning

Ford Bronco

Ford Bronco Sport

Ford Expedition

Ford Edge

Ford Transit

Ford Ranger

Ford Escape

Ford Mustang Mach-E

Ford SuperDuty

Ford Explorer

Ford Maverick

Ford Escape Plug-in Hybrid

Ford Explorer ST

Ford EcoSport

Ford Transit Connect

Ford Mustang

Ford F-150 Raptor R

Ford Escape ST-Line Elite Hybrid
Keep in mind that this isn't an exhaustive list. However, they are just a few of the Ford vehicles our team of service technicians has experience working on. Regardless of the make, model, and year of the Ford vehicle you own, you can trust Southern California Ford Dealers to locate the best service department in Los Angeles, California.
How to Schedule Brake Service
If you're ready to schedule your next brake service, all you have to do is visit our website and click on "Shopping Tools," then click on "Schedule Service." Once you enter your zip code and find a dealership, you'll be able to conveniently set up your brake repair appointment online. The prompts will take you through the process, asking you for your contact information, VIN, and the type of maintenance and repair services you need. All together, setting up your appointment should only take a couple of minutes. The process of scheduling quality brake service through Southern California Ford Dealers has never been easier.
Do You Need to Schedule Service on Your Ford Vehicle? Let the Team at Southern California Ford Dealers Help
If you need to schedule quality brake service, the team at Southern California Ford Dealers can help you not only locate a qualified Ford dealership but help you secure an appointment for the brake service you need. To get started, all you have to do is enter your zip code to get matched with a qualifying Ford dealership. If you know the name of the dealership already, just type it in and the system will walk you through setting up an appointment. But at Southern California Ford Dealers, helping customers set up brake service appointments isn't all we do. Whether you want to
locate a dealer
, compare a Ford vehicle to the competition, or learn more about your available financing and leasing options, we can help you with it all. Contact us to get started.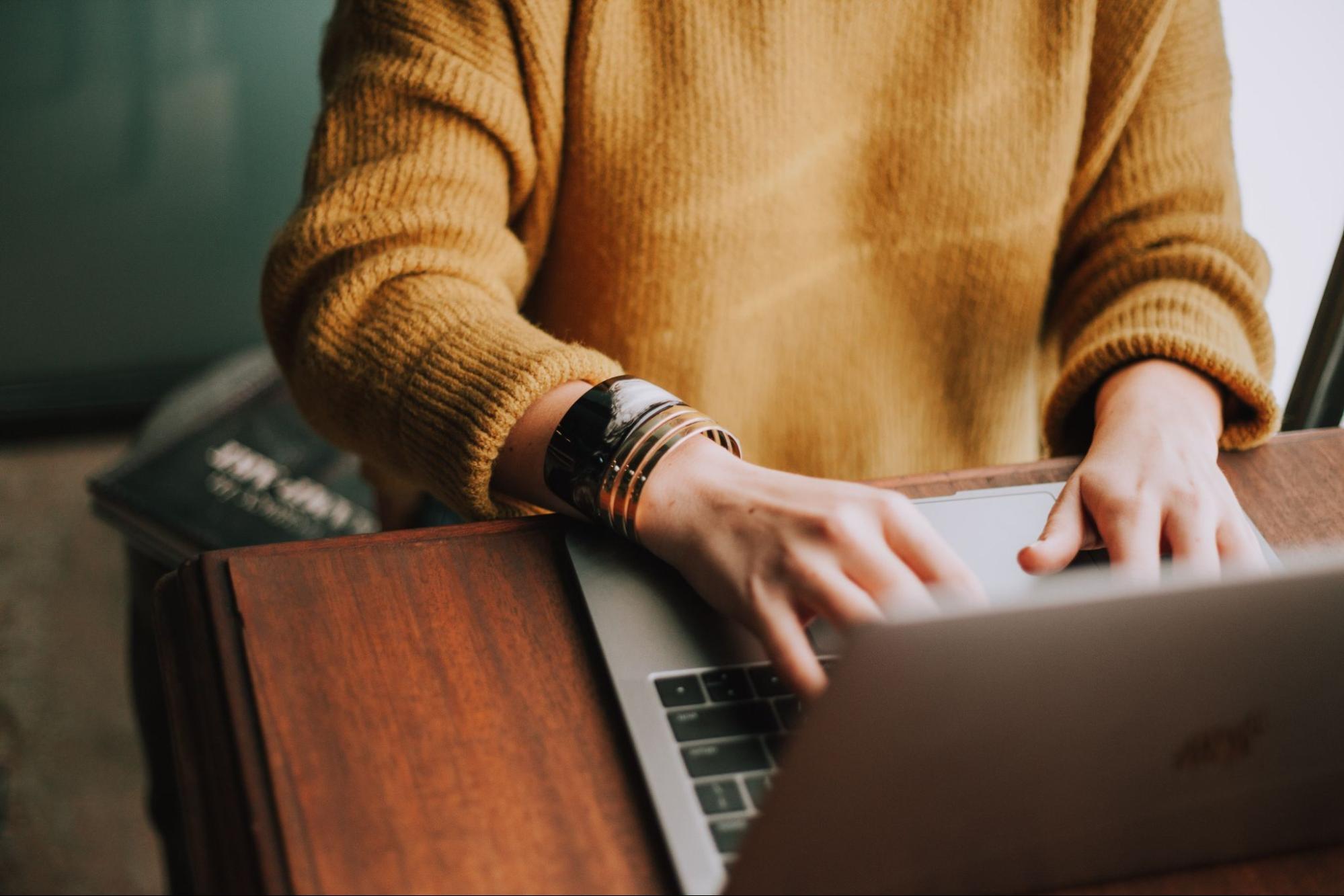 Back to all blogs