What You Need to Know About Ford Self-Driving Car Technology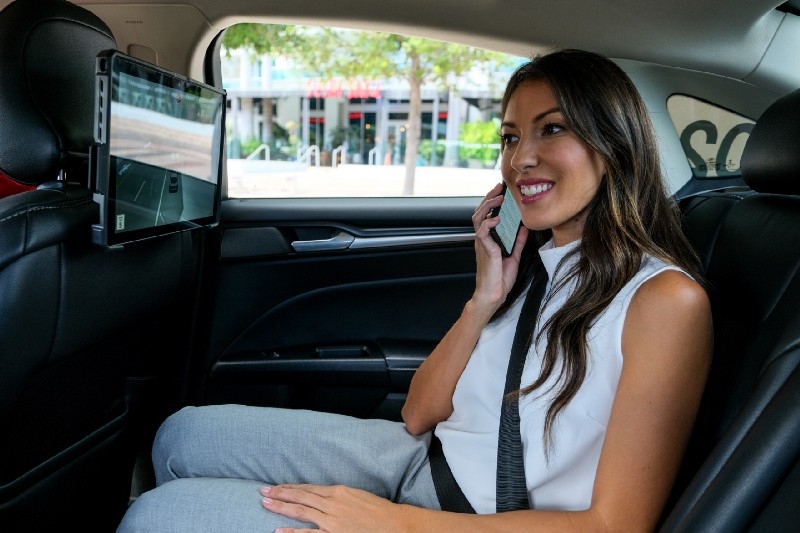 You've heard the terms 'autonomous', 'auto-pilot', and 'self-driving'. They're all pointing in the same direction, and that's toward vehicles that can operate without driver input. It sounds like science fiction, but it isn't fantasy at all. At Ford, the self-driving car technology is a focus for the not-so-distant future.
Ford Autonomous Vehicles
A whole division of Ford Motor Company is dedicated solely to the research and development of self-driving car technology. Headed by CEO Sherif Marakby, Ford Autonomous Vehicles LLC is tasked with bringing a Ford self-driving car to market, and soon. According to the Autonomous 2021 mandate at Ford, they've committed to releasing a Level 4 self-driving car to the commercial market by 2021!
Why Self-Driving Cars?
If you've ever enjoyed being chauffeured around, you'll understand why self-driving car technology and implementation is so important to Ford and other carmakers. Spending your time, attention, and energy behind the wheel of your car is one of the least productive things you can do, even if you thoroughly enjoy driving your Ford.
Autonomous cars are much like having a personal chauffeur. As the car proceeds to your destination, you can be productive in the passenger seat. You can respond to emails or messages or video conference with the office. You can focus your attention on your family in the backseat or play games with your kids during the drive. And if you're tuckered out, a short nap may be in order too.
The Ford self-driving car won't be for everybody, but it will have a clearly defined place in on the streets. It's ideal for a delivery vehicle and heavy transport vehicles, and it's the perfect solution for transportation-as-a-service need.
Where It's At
To develop self-driving car technology, Ford Autonomous Vehicles has partnered with Argo, a leader in the industry. The plan is to integrate self-driving car hardware and technology into current models to test them in closed facilities and in real-world settings.
Currently, Ford Autonomous Vehicles has around 90 Ford Fusion Hybrid sedans equipped with self-driving technology. This fleet of self-driving cars is being tested on the streets in California, Arizona, and Michigan. And in just a few short years, Ford's goal of a fully-autonomous car in production will be a reality.
You're already seeing bits and pieces of the technology entering the market today. Check out the 2019 Ford Edge, equipped with Co-Pilot 360 technology as standard equipment. With features like Adaptive Cruise Control with stop and go and Pedestrian Detection, Lane Keeping System, and Evasive Steering Assist, you can see the technology is already creeping into production. And check out Enhanced Active Park Assist – it helps a drive by automatically parallel parking, exiting a parking spot, reverse perpendicular parking, and front, rear, and side sensing.
Autonomous 2021 isn't far away. Ford Motor Company constantly strives to offer the best technology and services possible, so you can get the most out of your Ford.
To find out more contact your Southern California Ford Dealers.