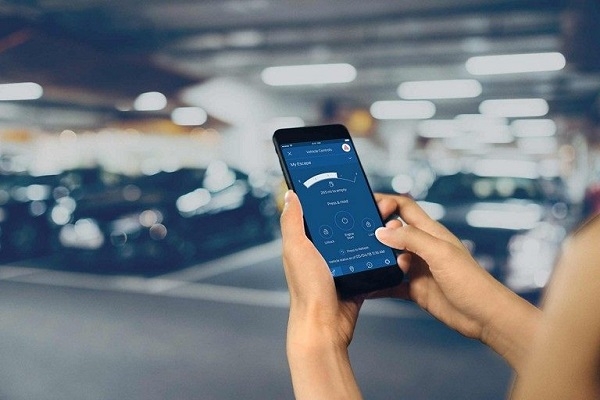 Your safety is our priority. Our Southern California Ford Dealers group is proud of the innovative and advanced safety technologies Ford has pioneered. As a result of these efforts, Ford vehicles are some of the safest on the road today.
Ford is committed to keeping you and your passengers safe. Your confidence will soar knowing you're protected no matter where you go with vehicle and occupant safety systems at work.
Vehicle Safety Systems
AdvanceTrac with Roll Stability Control. Our Roll Stability Control employs two gyroscopic sensors to measure vehicle roll and turning rates if you swerve too quickly or take a corner too fast. Then, the system applies only the individual brakes you need and modifies engine power to help keep all four wheels planted on the road ahead. All of this figuring and braking happens in the blink of an eye. The goal is that you'll never know you needed it.
Curve Control. Using the same technologies from AdvanceTrac with Roll Stability Control, we slow you down to manage more efficiently and safely if our sensors recognize you're going into a curve too fast.
Ford Co-Pilot360 Technologies are a suite of driver-assist features. Offered as standard options across most of our models, these safety features employ radar, sensors, and cameras to your advantage. Some favorite safety features within this bundle include:
Blind Spot Information System. When a vehicle enters your blind spot, you are alerted by an illuminated icon in the corresponding side-view mirror. You can keep your eyes on the road ahead - where they should be.
Adaptive Cruise Control. This system is a souped-up cruise control compared to the one you're used to. Set your preferred rate of speed and the distance you'd like to keep between your vehicle and the traffic ahead. We maintain both.
Cross-Traffic Alert Sensors. When you're in reverse, our sensors in the back panels alert you to traffic movement on either side. This system is perfect for backing into a crowded parking lot or street parking.
Occupant Safety Systems
Safety Canopy System. Vehicles equipped with the Safety Canopy System use a rollover sensor combined with airbags to protect passengers' heads and necks in case of a rollover accident. If appropriate, these airbags may stay inflated for several seconds after deploying, ensuring the vehicle is no longer in motion before deflating.
Ford MyKey. Ford MyKey is one of the most innovative safety systems on the road today. Perfect for families with first-time drivers at home, programmable key fobs allow parents to set restrictions on specific functions. Some programmable conditions include top speed settings, vehicle speed reminders, audio volume settings, an always-on setting for AdvanceTrac, 911 Assist, and the Do Not Disturb feature.
MyKey also comes with non-programmable settings. For example, once MyKey is enabled, the following default settings cannot be adjusted:
Safety belt reminder is turned on, and the audio system will mute until front seat passengers' safety belts are engaged.

Low fuel or low charge warnings activate earlier, allowing the user more time to refuel or recharge.

Driver-assist features, like those you'll find in Ford Co-Pilot360, will automatically be turned on. These include Blind Spot Information, Cross-Traffic Alert, and parking aids.

If you subscribe to satellite radio, restrictions on adult content will be turned on automatically.
With Ford MyKey in place, parents can feel more in control when their first-time drivers are out on the road. We know you cannot overstate peace of mind.
Inflatable Safety Belts. Some Ford vehicles are equipped with inflatable safety belts. These safety belts self-inflate when the crash sensor detects a collision. This inflated belt will distribute force over a wider area, thereby reducing strain on the passenger.
Knee Airbags. Drivers are always protected by an airbag that deploys at knee-level in the event of a front collision. This is only one of seven airbags in equipped Ford vehicles.
About Us
Southern California Ford Dealers are a group of local Ford dealers that came together to help make your Ford shopping experience easier and more enjoyable. Our website allows you to view a large selection of vehicles from our dealer network and all from the comfort of your own home.
Using our website, you can look through our inventory, get a quote, find specials and incentives, and find the dealership closest to you that has what you're looking for. When you go to one of our Southern California Ford Dealerships, you can count on top-quality vehicles and service - every single time.
We pride ourselves on the most extensive inventory and the most professional, highly trained team members. We look forward to serving you at one of our Ford dealers.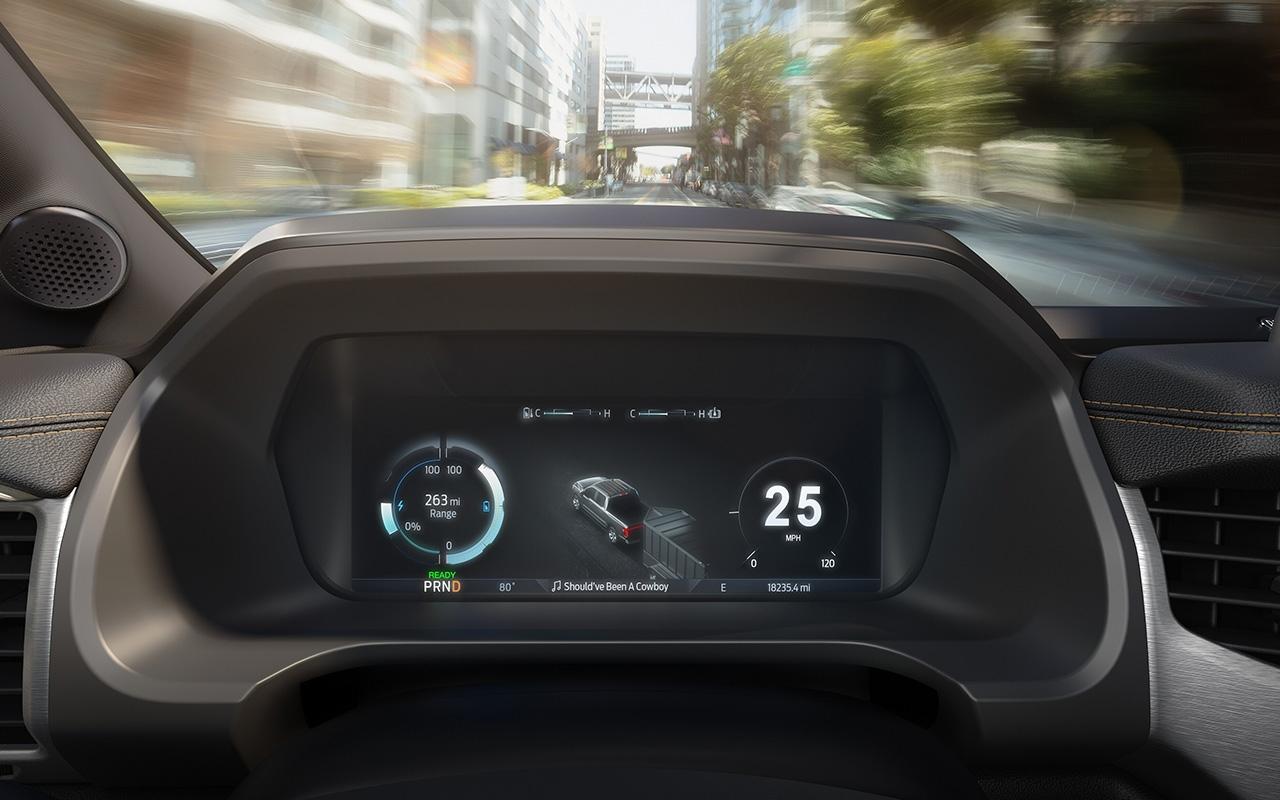 Back to all blogs