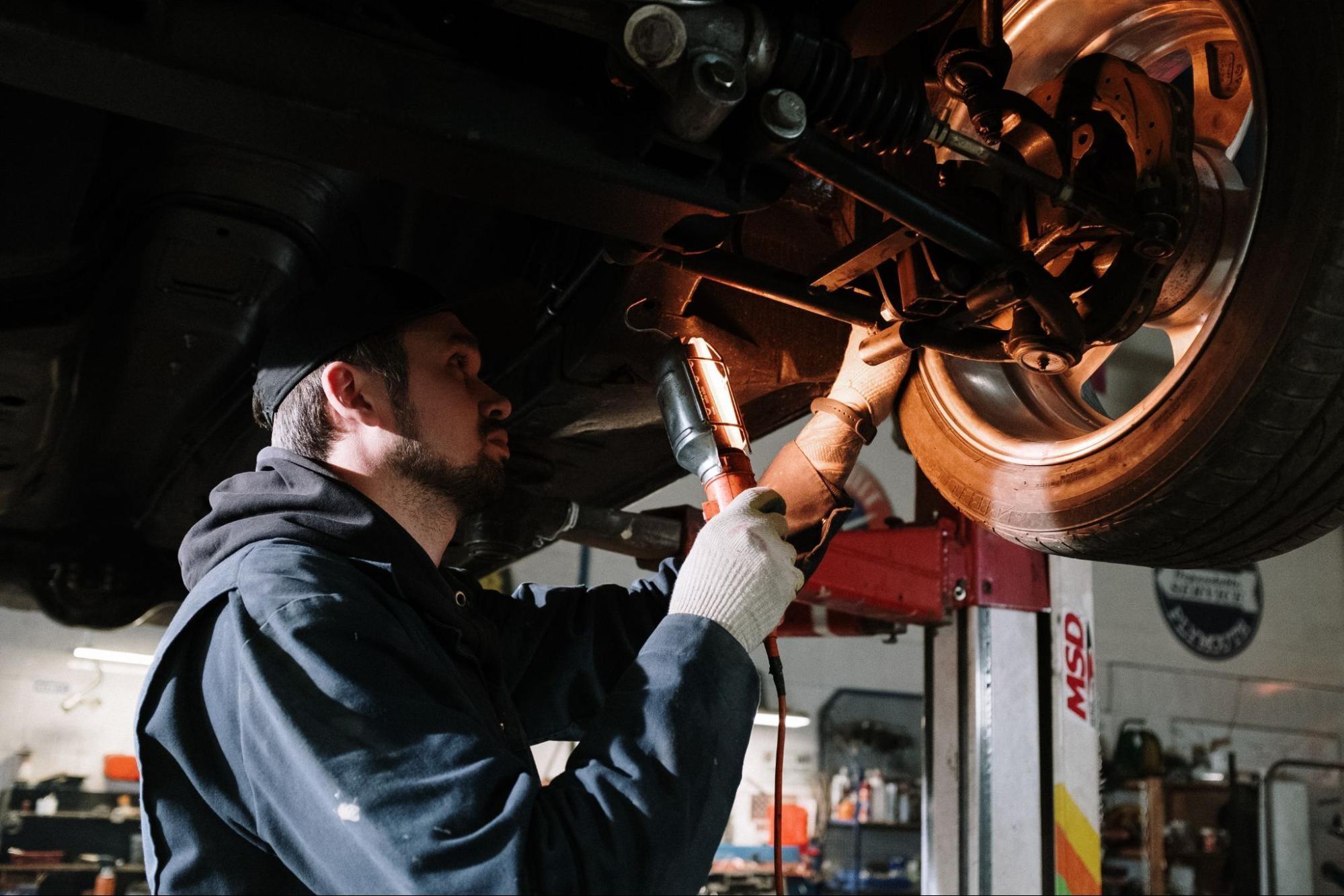 If you own a Ford, there's no better place to get your vehicle
serviced
than Southern California Ford dealerships. We offer a variety of services that will keep your Ford running smoothly while keeping it safe on the road. We have highly trained technicians and state-of-the-art equipment to keep your vehicle running at its best. Here is everything you need to know about scheduling service appointments:
Getting Your Vehicle Serviced is Easy
Scheduling a
service appointment
at Southern California Ford Dealers is simple and convenient. Follow these steps to get started:
Contact the Service Department
Make an Appointment Online
If calling isn't your thing but you still want to schedule an appointment online, we've got you covered! Just go to
www.socalforddealers.com
and fill out the form
on our homepage; one of our customer service representatives will reach out shortly after that to confirm your request and set up an appointment time that
works best for both parties involved.
How Often Should I Service My Ford?
In addition to keeping it running smoothly, service helps protect your investment. You should be servicing your vehicle every 3,500 miles or at the prescribed interval (which can vary depending on your car and driving conditions). If you don't follow the recommended service schedule, you may notice that your car performs poorly or breaks down more often than it should. Suppose you cannot get to a service appointment as soon as possible. Make sure there is a time when you can get around to scheduling an appointment for maintenance work. In that case, the longer between services (or lack thereof), the greater the risk of something going wrong with your car. You may have heard stories about people who didn't change their oil for months and ruined their engines. While this is somewhat of an exaggeration, skipping oil changes does cause damage over time if done regularly—and even if the damage isn't catastrophic right away, there could still be costly repairs down the line. Regularly changing engine oil and transmission fluid will help prevent premature wear on these vital parts of your engine system while extending its lifespan.
What Kind of Services Do Southern California Ford Dealers Offer?
When you schedule service at a Southern California Ford dealership, you can expect to receive several standard vehicle maintenance services, such as oil changes, tire rotations, and brake inspections. Any damage to your suspension system due to normal wear and tear (such as uneven tread wear) will be repaired if possible. You may also have the opportunity to have your air filter replaced or new spark plugs and battery installed. Additionally, your transmission will be serviced if it needs it. If you need more extensive repairs done on your vehicle—or if something breaks down unexpectedly—the technicians at Southern California Ford dealerships are ready to work with you on fixing those problems quickly so that they don't interrupt your daily routine.
The Service Team Can Answer Your Questions
You can contact a service advisor if you have questions about scheduling an appointment. They're always available. You can also schedule service online, allowing you to save your information for future visits. If you'd prefer the personal touch of speaking with someone in person, just visit one of our dealerships during business hours, and we'll be happy to help.
Whatever the Case, We'll Take Care of It at Our State-of-the-Art Facility
With the latest equipment and technology, highly trained technicians, and an excellent reputation for quality service, you can rest assured that your vehicle will be serviced by experts who'll get it back to you quickly. The result? You'll drive away knowing your car or truck is running like new! We want to provide you with the best service possible—and we're committed to keeping up with the latest technology and innovations in automotive service. We know that your vehicle is a significant investment. That's why we offer a wide range of services and products to ensure that your car or truck runs at peak performance and stays protected from damage. From routine maintenance like oil changes, tire rotations, and brake inspections to larger jobs like tune-ups, engine diagnostics, and repairs, we can help you keep your vehicle in tip-top shape so it'll last longer.
Schedule Your Next Service Appointment Today
One of the advantages of buying a Ford is its long history of going above and beyond in the service department. To schedule your next service appointment, choose your options:
On our website! Visit

www.socalforddealers.com

and click on "Schedule Service Online." You'll be prompted to fill out some information about your vehicle (like what kind of problem you're having), then choose when you want to get it fixed. Once everything is filled out and verified, we'll send over an email confirming your appointment.
By phone!

Call us

at your nearest dealership Monday through Friday between 8:30 am and 6 pm PST, Saturday from 9 am to 3 pm PST, or Sunday from 10 am to 5 pm PST.



Our team will walk you through the process and get your appointment scheduled. Just be sure to have your vehicle's VIN handy.
We work hard to ensure that all our customers are happy and satisfied with their vehicles, so contact us today! If you have questions about scheduling services or need help with any other aspect of your vehicle, we urge you to contact us anytime.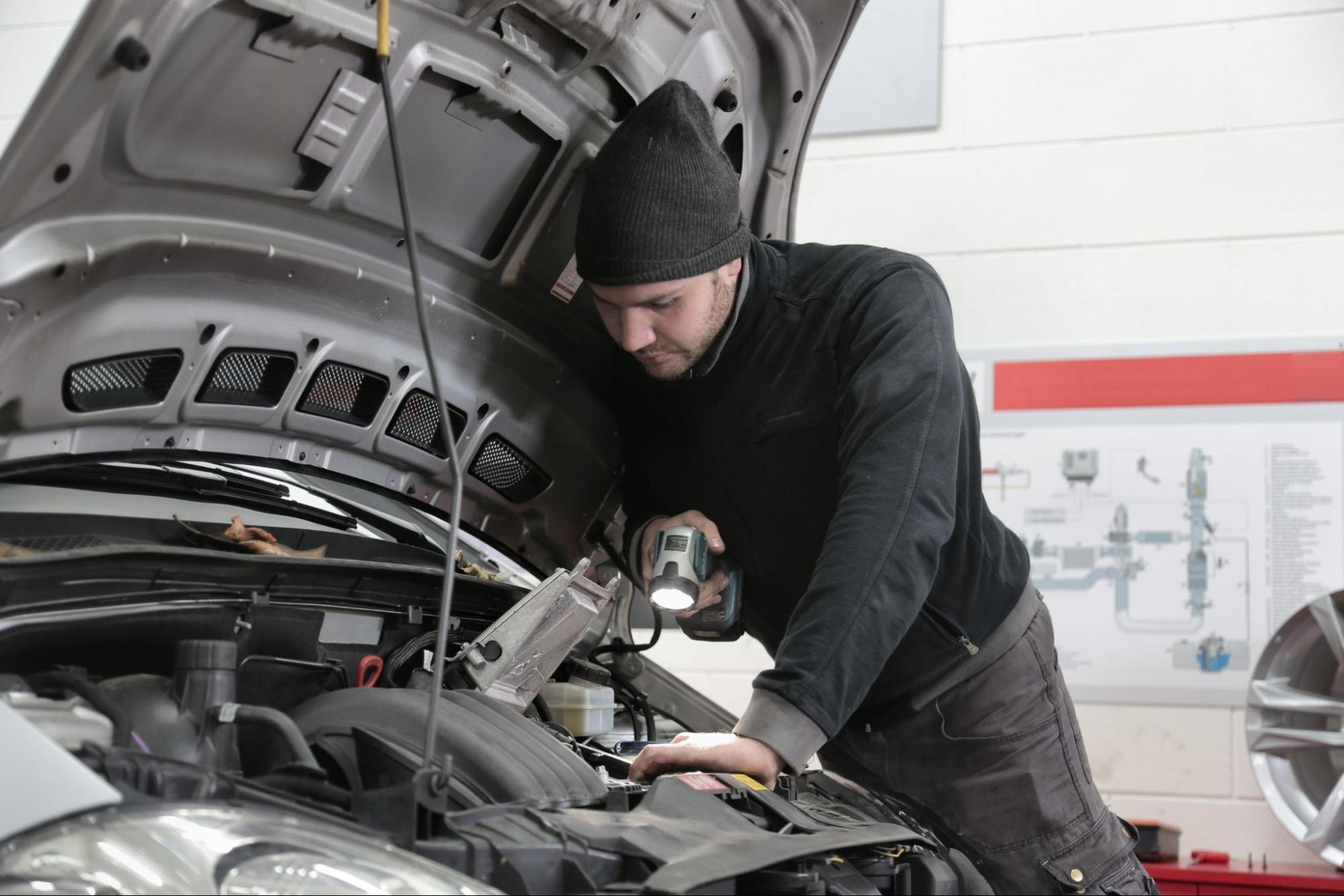 Back to all blogs