How do I Know I need to Replace my Windshield Wipers?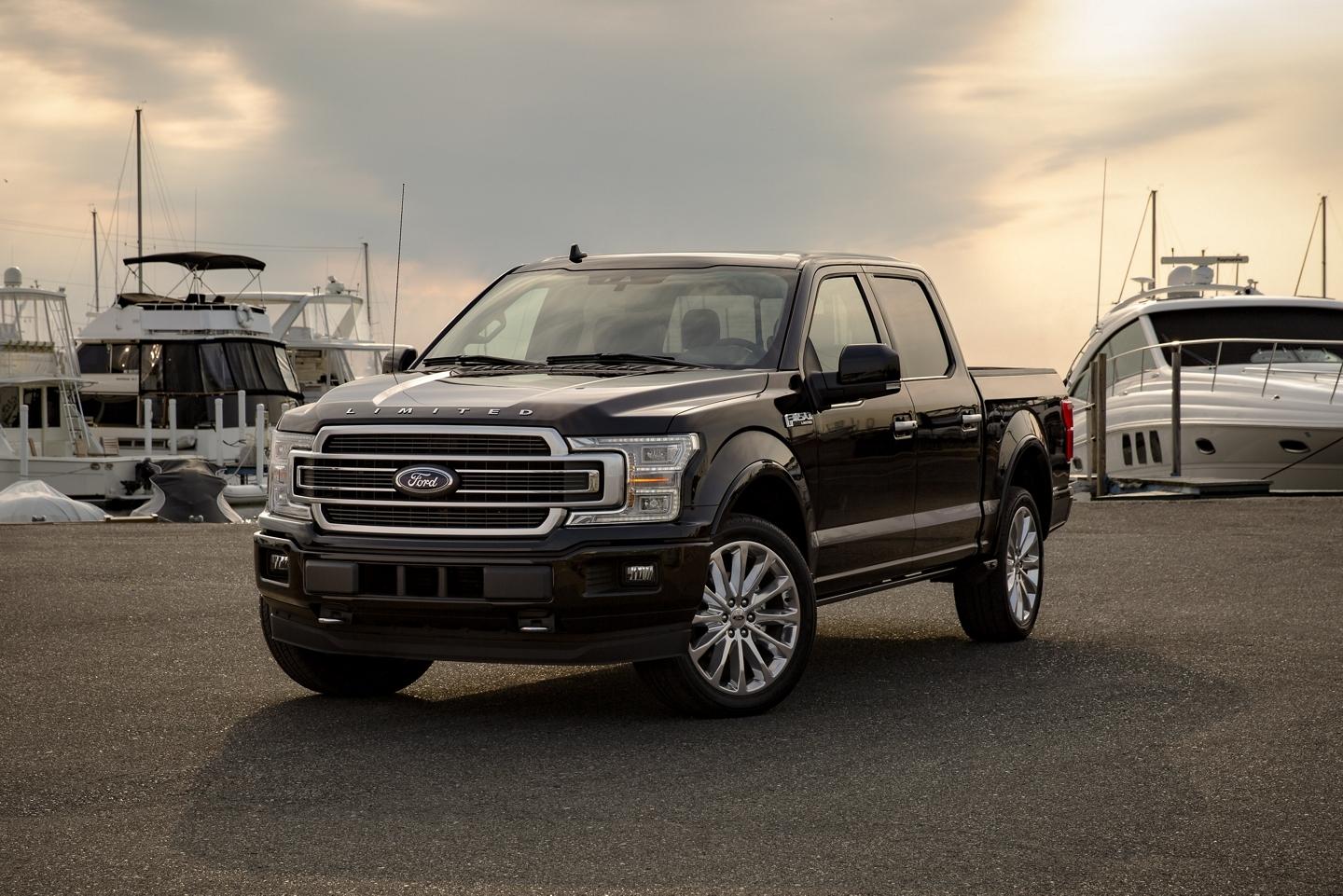 Sunset Boulevard or the Pacific Coast Highway, or any other SoCal road for that matter, a safe trip starts with clear visibility. To see the road ahead, that means a windshield free of rain, frost, dust, and dirt. Only one system on your Ford is making that happen for you – the windshield wipers.
Wipers have a singular purpose. They're on your car to keep your view of the road clean and clear. But every driver will eventually need to change their wiper blades. How often is this crucial car care service required, and how do you know it's time to have a new set of wipers installed?
Do Wipers Wear Out?
No matter if you're driving an older Ford Fusion or a new Ford F-150, wiper blades are a consumable item. That means you'll need to replace your wiper blades from time to time, just like an engine air filter. A few factors cause wiper blades to wear out including:
· The sun. UV light beating down on the exposed rubber windshield wipers causes the rubber to dry out and crack.
· Wear and tear. Using your wipers normally takes little bits of the rubber off the cleaning edge.
· Misuse. Waking up to a frozen windshield isn't common in Southern California but turning on your wipers before the windshield has thawed can tear the blades easily.
The result? Windshield wipers that leave annoying streaks that obstruct your vision. It's more than just annoying though. Those streaks can cause a strain on your vision and even lead to an unfortunate collision.
How Often Should Wipers Be Changed?
Replacing your windshield wipers is part of your routine care, much like changing the engine oil, rotating the tires, and inspecting the cabin air filter. Depending on the conditions where you drive, you can expect to get around 12 months of service from wipers.
How to Tell if You Need to Replace Windshield Wipers
Figuring out if your wipers need to be replaced is simple. Look at your windshield after trying to clear it and ask yourself, "Do I see streaks left behind or a perfectly clear windshield where the wipers have just passed?" If you have streaks on the windshield, your wiper blades aren't doing their job well.
Before you replace your wipers, look them over quickly. Inspect the rubber edge for nicks and gouges. If you don't see any obvious damage, clean the blades with a soft cloth and washer fluid. They may have dirt that's preventing them from wiping the windshield well.
Still not cleaning well? It's probably time to replace windshield wipers… but where?
Where to Buy Wipers for My Ford
If you think you need new wiper blades for your car, truck, SUV, or van, stop in at your local Southern California Ford Dealers service center. A Ford authorized service technician can inspect your washers and wipers and install a new set of wiper blades for your vehicle. Motorcraft and Ford Parts wipers are competitively priced and are designed to be exact replacements for the original equipment wiper blades. They're available at all Southern California Ford Dealers.