Buying Certified Pre-Owned Ford Vehicles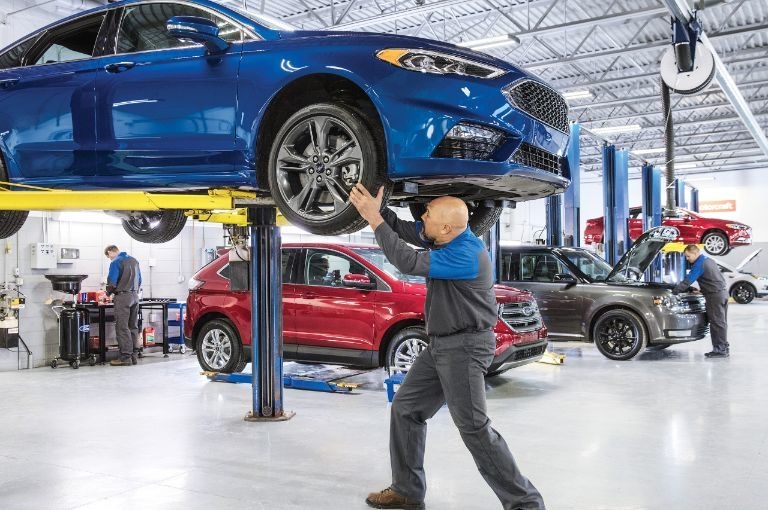 The members of Southern California Ford Dealers understand that buying a new car is not always an option. If that sounds like your current situation, then a certified pre-owned Ford vehicle is a wonderful choice. Unlike other pre-owned cars, trucks, and SUVs, a Ford Certified Pre-Owned vehicle is fully inspected and protected by the experts at Ford. In case you have any doubts, we thought it would be helpful to go over all the benefits of buying a certified pre-owned Ford vehicle.
172-Point Inspection
When you buy a pre-owned vehicle, you don't always know what you are getting. Thankfully, with a Ford Certified Pre-Owned vehicle that is never the case due to our 172-point inspection plan. Before you get behind the wheel of your Ford vehicle it will go through this exhaustive plan that includes a wide variety of checks and inspections including:
Vehicle History
Underhood
Road Test
Hybrid
Vehicle Exterior
Underbody
Vehicle Interior
Convenience
Vehicle
If your vehicle doesn't pass any of the 172 points, that item or part will be replaced or repaired. This guarantees you receive a fully inspected car that you can drive with confidence.
Comprehensive Limited Warranty Coverage
While some might just stop at a 172-point inspection, the members of the Southern California Ford Dealers go the extra mile with their comprehensive limited warranty coverage. This outstanding warranty goes for 12 months/12,000 miles and covers more than 1,000 components such as:
Engine
Electrical system
Transmission
Air conditioning and heating
Rear-wheel drive
Technology components
Front-wheel drive
Emissions components
Steering components
Factory-installed audio system
Brakes
Front and rear suspension
Safety systems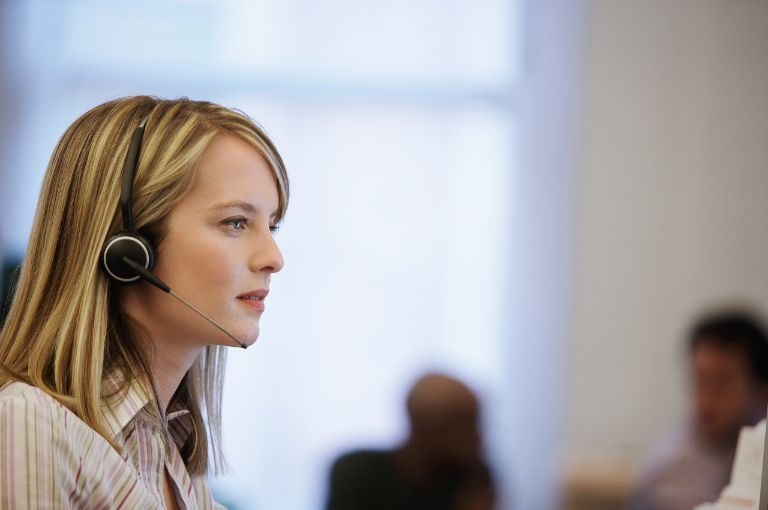 24-Hour Roadside Assistance
Since Southern California Ford Dealers cares about our customers even after they drive away from one of our 69 participating dealerships, we also offer complimentary roadside assistance. This program is available 24/7/365 and can easily be accessed by calling (800) 241-3673. Some of the services provided by the Ford Auto Club include:
Towing assistance of up to $100 for warranty and non-warranty problems, including accidents (excludes impound and repossession)
Travel expense reimbursement of up to $500, for up to 3-days lodging, meals and rental vehicle for travel expenses accrued when the breakdown occurs more than 100 miles from home
Destination expense assistance of up to $75 for emergency transportation to the immediate destination
Rental car reimbursement of up to $30 per day for up to 5-days
Vehicle History Report
It is important to note that Ford won't even consider certifying a pre-owned vehicle unless it is less than 6-model years old and has fewer than 80,000 miles on the odometer. Once a vehicle is considered ready for inspection, we use an independent third-party company to create a history report. This report is part of our 172-point inspection process and checks for a whole host of background information like fire damage, odometer issues, flooding, frame damage, and vehicle title history. When you go to pick up any of our pre-owned Ford vehicles, you can request this report for free.
The True Benefits of Pre-Owned Ford Vehicles
In the end, when you buy a Ford Pre-Owned Ford Vehicle, you are getting more than a car; you're getting peace of mind. If you want to embark on this unique experience, then find your local Southern California Ford Dealers and contact them today. We think you'll love driving a pre-owned Ford car, truck, or SUV!
Source:
https://www.socalforddealers.com/index.html
https://www.socalforddealers.com/shopping-tools/certified-pre-owned-benefits.html