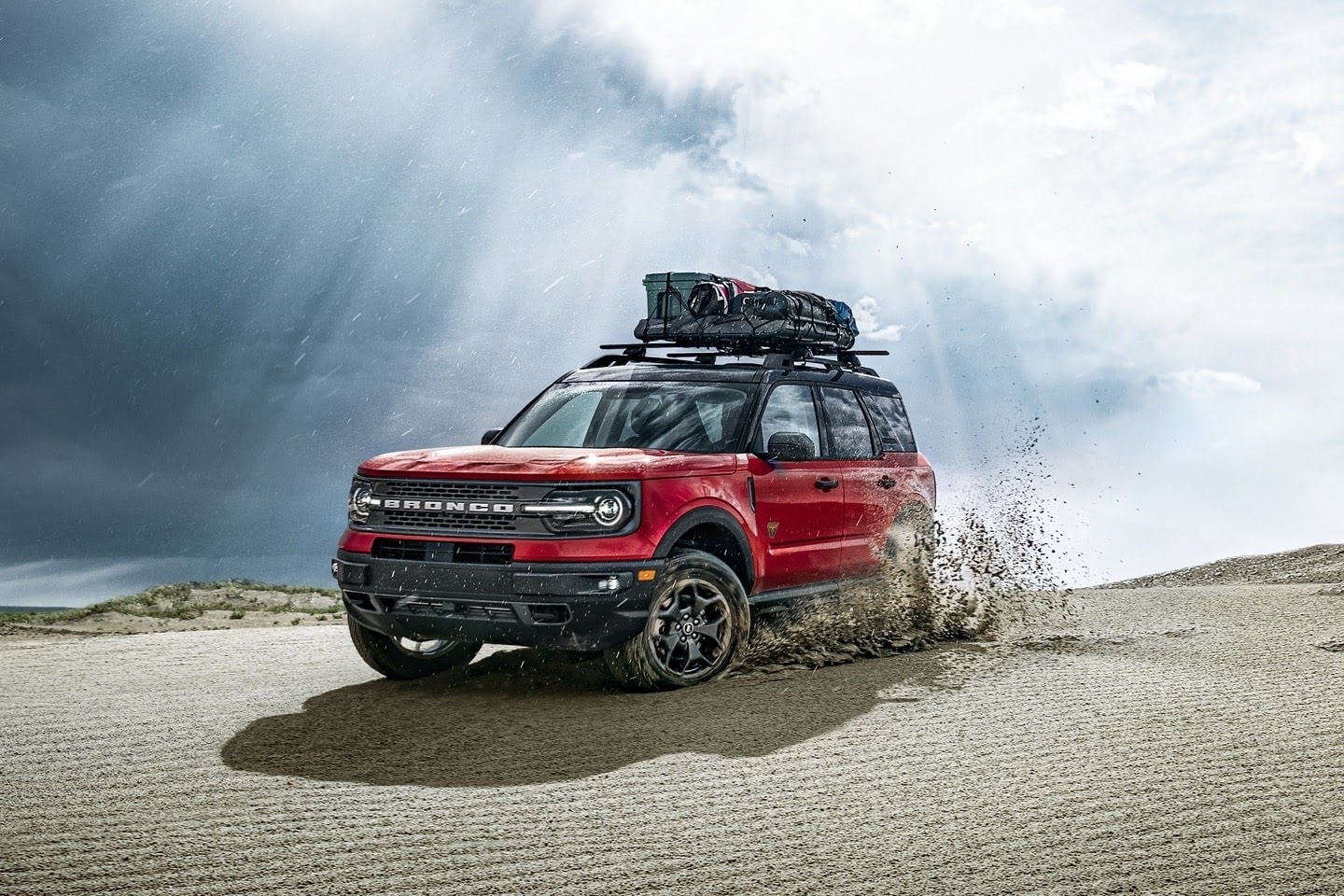 Shopping for a new vehicle is a fun experience. Your Southern California Ford Dealers are here to help you through all phases of the process. We want to ensure it's the best experience possible, so we put together these four tips to help as you start.
What are Your Wants and Must-Haves for a New Vehicle?
First, consider making a list of what you want in a new vehicle and the features you can't do without. Starting with a list of your priorities helps define what type of vehicle to focus on for research. For example, if you must have four-wheel drive and need a vehicle to take camping, a Ford Bronco Sport is an excellent option.
If your list of wants includes a moonroof, be sure to tell the sales team member you work with at the dealership. Knowing what is essential and what is optional based on your preferences prevents you from wasting time when you are shopping.
Or maybe you are set on an electric vehicle and want something sporty. The new Mustang Mach-E delivers on both accounts.
Use Our Website as a Resource
Once you narrow down the type of vehicle you need, the Southern California Ford Dealer's website offers several shopping tools. You can make side-by-side comparisons on different models on our website to see which one suits your needs best. Build your new Ford online with the options you want to get an idea of how much your ideal vehicle costs. If you're still on the fence regarding your choice, use the comparison tool to see how the Ford stacks up against other vehicles in its class.
You can check your trade-in value, get pre-approved for financing, and figure out your estimated monthly payment. Be sure to check the Latest Offers tab to see what deals are currently available.
When you have the information you need, it's time to head out to one of our dealerships! If you want to check available inventory first, you can do that online as well.
Don't Skip the Test Drive
Please don't buy a car without test driving it first. After all your online research, nothing can compare with seeing the vehicle in person. The test drive is an essential part of the car-buying process. It allows you the time to get a feel for a vehicle that isn't possible any other way.
Be sure to take your time looking over the vehicle and driving it. A couple of tips for quality test drives are:
If you're a highway commuter, test the vehicle out on the highway. If you do a lot of driving in-town, focus your test drive there. While you're driving, notice how the car handles, brakes, and accelerates.

Sit in the driver's, passenger's, and back seats. Adjust them to your preference to check the comfort level.

Additional features to check:

Are there enough charger ports?

Does the moonroof extend as far as you want?

Are there hooks for hanging your dry-cleaning

Is the cupholder conveniently located?

Driver-assistance safety features set a vehicle apart from the pack. Ask us which features are standard on the vehicle and test them out.
Financing Can be a Smooth Process
Use our online tools to help prepare you for the financing process. You can obtain pre-approval for credit, eliminating that worry when you are ready to finalize the purchase. It also aids in the shopping process to determine your budget. Getting pre-approval isn't required, but it can help speed up the process at the dealership.
When it comes to financing, remember your Ford dealer is here to help. Our goal is to make it a smooth process and get you into your new vehicle as quickly as possible. Feel free to ask any questions you have about financing when you are at one of our dealerships. We also want to make sure you understand the loan or lease options to make informed decisions.
Your Ford Dealer is on Your Team
Rely on your Ford dealer as a resource during the car-buying process. We want to get you the best vehicle and credit options for your needs. Remember, we don't want only to sell you a vehicle now; we also want you to come back for future purchases. And when you purchase a car at a Ford dealership, the relationship continues when you bring the vehicle in for service.
Our job is to know Ford vehicles, and we enjoy sharing that knowledge with our customers. From explaining how features work to what gas mileage to expect, we are here to help. We want you to have a pleasant experience buying a new Ford car, SUV, or truck. Check out our website to start the process today, or visit one of the Ford Southern California Dealers in your area soon!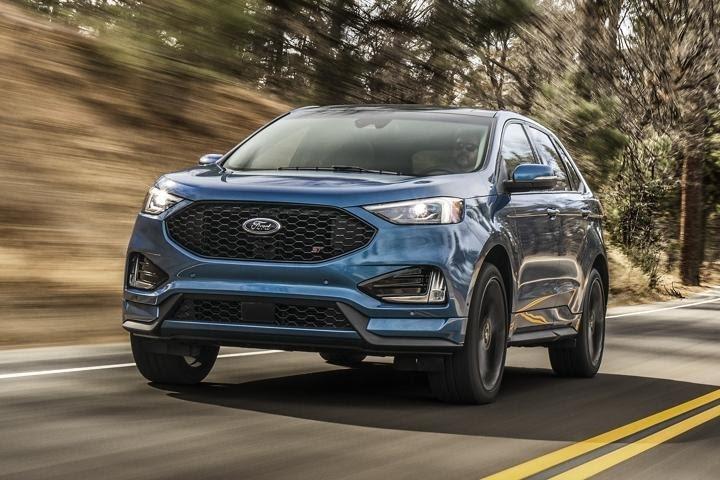 Back to all blogs