2017 Ford Explorer vs 2017 Kia Sorento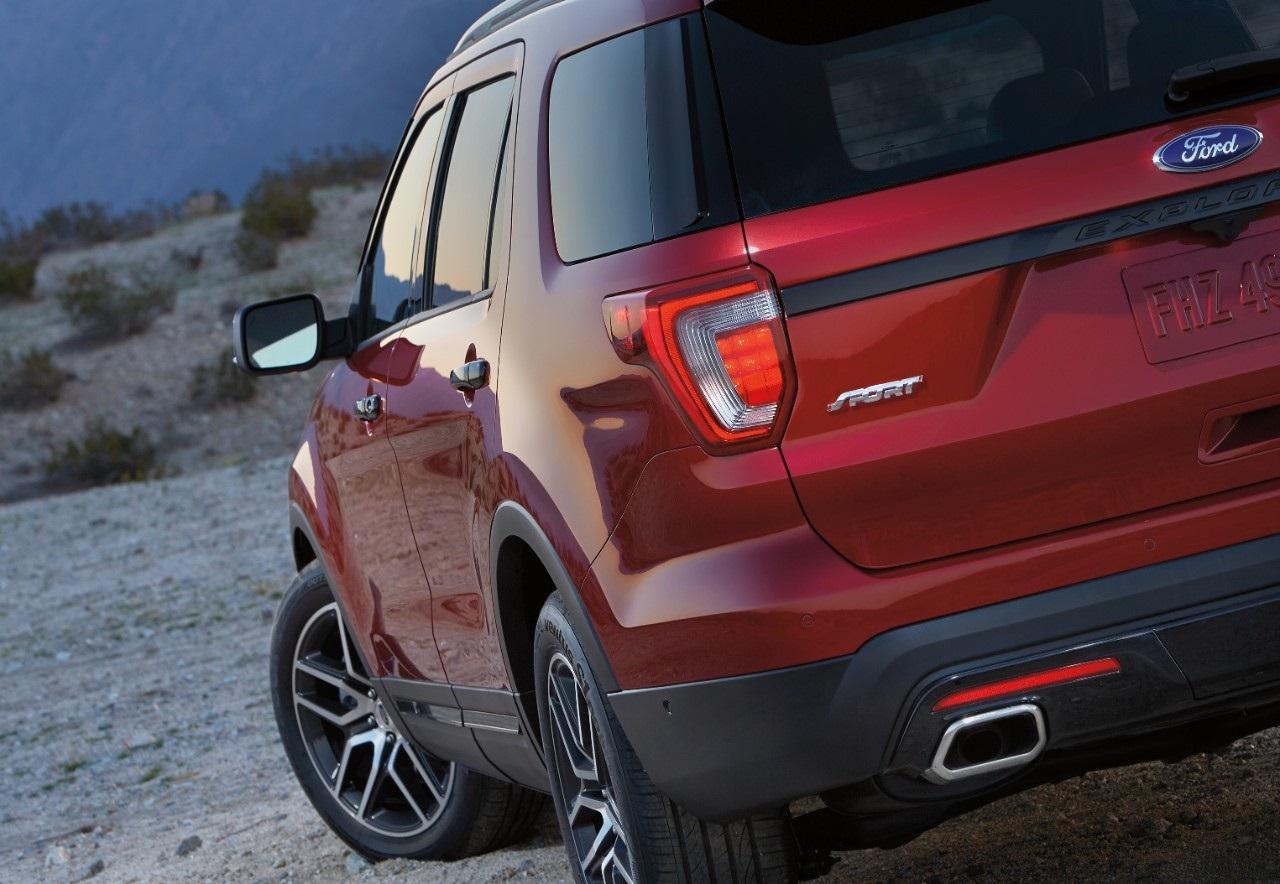 If you need a capable, refined, and modern SUV, it's natural to look at the 2017 Ford Explorer vs the 2017 Kia Sorento. Both promise a practical way to get around town, as well as hit the open road. They feature three rows, plenty of space, and many other features you should explore.
Capabilities
Ultimately, you need an SUV that can help you get things done every day. That's an important aspect of the Explorer vs Sorento debate.
Having three rows of seating gives you options. Know that the Kia Sorento only provides 11.3 cubic feet of cargo space behind the third row, versus 21 cubic feet in the Ford Explorer. That difference can make hauling groceries, sports equipment, or whatever else you need so much easier.
When you need to haul more stuff or larger items, a power folding third row in the Ford Explorer helps immensely. You can't get the feature in a Kia Sorento, meaning you must climb into the back and fold the seats down manually. You also enjoy more cargo room with the rear two rows folded in the Ford Explorer, at 81.7 cubic feet vs. 73 cubic feet.
Performance
Having the best performance possible makes a huge difference in your driving experience. While you're not going to be racing a three-row SUV in any situation, more power helps you climb hills, merge onto a freeway, and get around with greater ease.
The Ford Explorer vs the competition, including the Kia Sorento, wins. For maximum performance, choose the Ford Explorer Sport, which packs a serious punch with a 3.5-liter EcoBoost V-6 engine. Turbocharging and direct injection combine for a thunderous 365 horsepower and 350 lb.-ft. of torque, blowing away the two engine options for the Kia.
Even if you choose the 2.3-liter EcoBoost for the Ford Explorer, it still outmuscles the Kia Sorento. Thanks to a single turbocharger and direct injection, the setup whips out 280 horsepower and 310 lb.-ft. of torque.
Conveniences
You lead a busy life, so having a vehicle that can help simplify things constitutes a huge help. Being modern automakers, there are many similarities when you compare Ford vs Kia. Still, key differences between the two SUVs can make an impact on daily life.
Feeling confident when conditions take a turn for the worse helps. With the Ford Explorer, you enjoy AdvanceTrac with roll stability control. Unlike any system you find in the Kia Sorento, this one uses two gyroscopic sensors to monitor roll rate and yaw constantly. That allows this technology to correct understeer, oversteer, wheel slip, and even roll motion. Curve Control also keeps you from getting into trouble by applying the brakes automatically if you enter a turn too quickly.
Plenty of other luxuries available for the Ford Explorer set it apart. With the Platinum version, you enjoy Nirvana leather upholstery with perforations and quilting, something you just can't get on the Kia Sorento.
Now that you know how the Ford Explorer tops the Kia Sorento, contact your Southern California Ford dealers for more details.