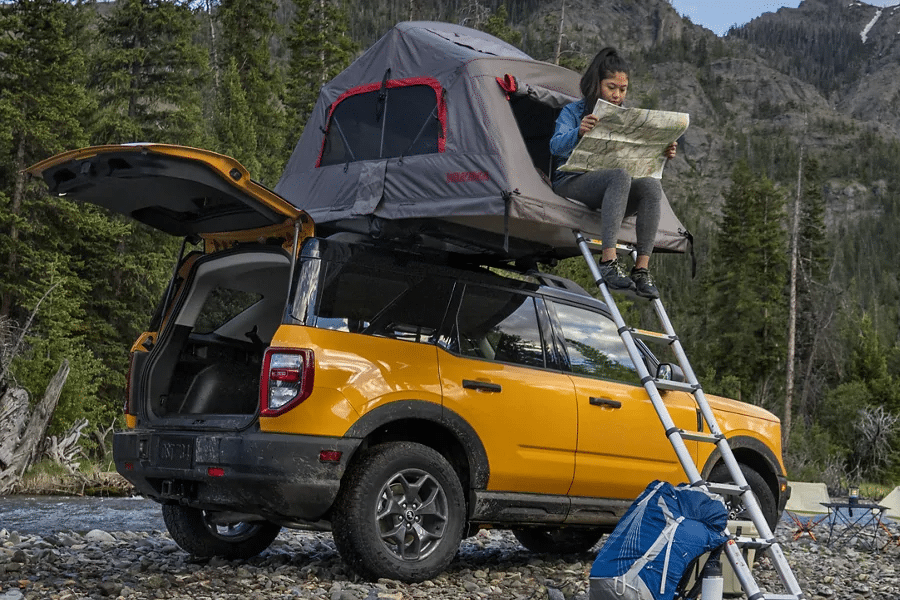 Our dealer network of local Ford dealerships that make up Southern California Ford Dealership exists because we know that consumers want a high-quality, no-pressure car buying experience. We've combined that consistent philosophy into our group of dealerships.
Using our website means you will find the Ford vehicle of your choice at a dealership near you with ease. We host the largest selection of new, certified pre-owned, and pre-owned Ford models in the area.
When you buy a Ford from a Southern California Ford dealership in our network, you can expect substantial inventory to choose from, professional team members, and outstanding service.
Substantial Inventory
Time is precious. Don't spend your entire Saturday or your evening hours after work slogging from dealership to dealership to check out one model after another.
Southern California Ford Dealerships have done all the legwork for you and combined our strengths, so all you have to do is search online.
With over 60 dealerships in our network, you have access to their combined selection in one spot. Using our website, you can scroll through the largest selection of new, certified pre-owned, and pre-owned Ford models in our area. Take your time comparing models, features, and prices from the comfort of your own home.
Get an idea of factory and dealership incentives on our website, too. Compare seasonal specials and the latest offers before you go to the dealership.
Professional Staff
We've all seen the comedy skits with the stereotypical car salesman. His hair is greased back with too much product. His light-blue polyester suit is too tight. He wears a pinky ring and has a cheesy grin. This cheesy salesman follows the shopper around the dealership making small talk, cracking jokes, and being intrusive. What a nightmare!
With Southern California Ford Dealerships, you can count on a sophisticated team of professionals well-trained within their fields. Our team members know Fords and want to help you think through all your options. We give good, solid advice based on years of experience and brand knowledge. You won't find any pinky rings, polyester suits, or intrusive salespeople here.
Our sales teams, finance departments, and service department technicians know their jobs backward and forward and want you to benefit from their training.
Walk us through your priorities. Let us help you think through your possibilities. Then, together we can find a way to put the keys of your dream car in your hands.
The benefit of our network is that you can count on this type of professionalism at every dealership. We believe in customer service. We count on relationship building. We want your car-buying experience to be the best one ever. Let us show you what we mean!
Outstanding Service
When you purchase a Ford with us, our relationship is just beginning. To keep your vehicle in tip-top shape, you're going to need regularly scheduled maintenance checks. Our service department is full of professionally trained Ford technicians who know the ins and outs of our Ford brand vehicles.
Our service teams have your vehicle at the heart of everything they do!
We want to make your service appointment as painless as possible. Schedule your appointment online. We will pick up your vehicle in some locations, service it, and drop it off again, leaving you a loaner car for the duration. Now THAT is service!
You can trust our service technicians to understand your time is important, your vehicle is a vital tool, and your money isn't to be squandered.
About Us
Southern California Ford Dealers work hard to ensure your Ford purchasing experience is the best one. We believe buying a car should be fun and rewarding.
Our sales team won't hassle or hound you. Our professionals are available to listen, answer questions, and help you think through all your options. We want you to make a good decision based on our experience and knowledge.
Our one-stop website makes comparison shopping easy, with lots of features to simplify your experience once you get to the dealership of your choice. Use specialized features like Trade Assist Cash, First Time Buyer Credit Program, Estimate Your Payment, and Quick Quote assistance.
You've never shopped for a vehicle quite like this. Check out our website. Find the vehicle or two that interests you most. Then, visit one of our dealerships in the Southern California Ford Dealerships network and buy your car with confidence.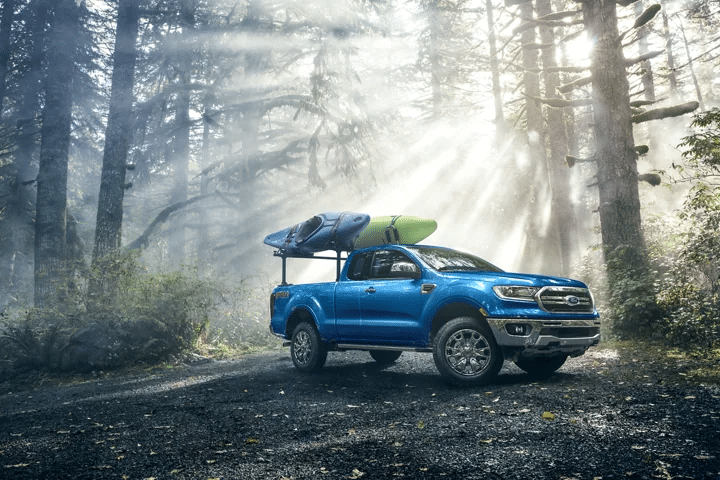 Back to all blogs