Review Summary of the 2017 Ford Focus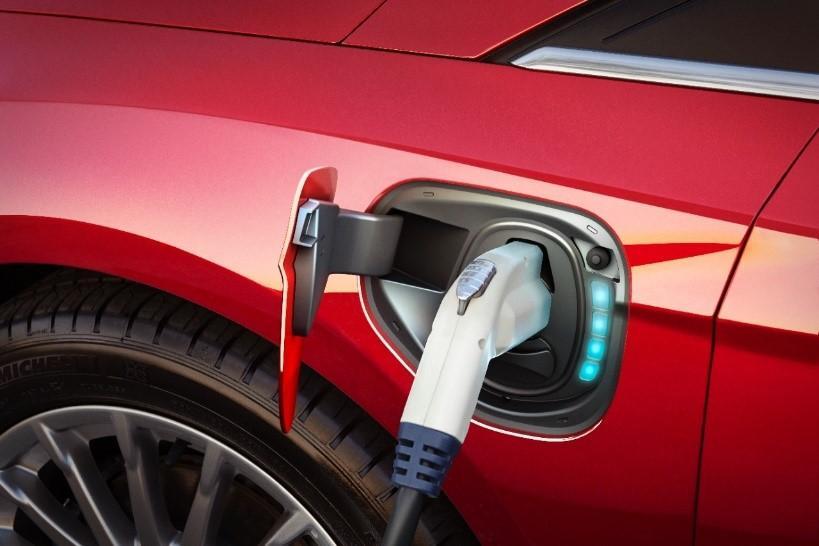 Although the Ford Focus is one of the oldest cars in its class, Ford has kept it fresh throughout the years and as the experts at Edmunds all agree the 2017 Ford Focus is "a smart choice". With two body styles, four engine choices and 10 trim levels (link to trim level blog written in April) it is easy to see why the request for this compact is becoming more widespread.
Want to know more about what it is like to get behind the wheel of the more popular compact cars in the Ford lineup? While every sales professional at each of your Southern CA Ford Dealers has direct knowledge of what it is like to sit behind the wheel of the all-new Ford Focus we decided to let you have an unbiased opinion of what it is like to drive a piece of history thanks to a few 2017 Ford Focus reviews/insights from the experts.

Joining the Ford family 17-years-ago, the all-new Ford Focus "has great road manners and scorching high-performance editions and no matter which you pick, the Focus antes in smart handling and good fuel economy".
With a majority of the Focus models being powered by a 160 HP 2.0-liter direct-injected 4-cylinder engine this compact car also includes a five or six-speed manual transmission, or a six-speed automatic transmission.
While we agree with our friends at Motor Trend when they say that "the base engine is no scorcher" we also agree that this engine is "more than adequate for the average commuter".
Despite not feeling the power of a high-performance engine, Ford's historic compact offers unique fuel economy thanks to an optional 1.0L turbocharged EcoBoost 1.0L three-cylinder engine. Although this engine is only capable of 123 HP, this engine provides an EPA estimated fuel economy of 32 to 34 MPG combined.*
"At Motor Trend's ¼-mile track, the 1.0L engine and six-speed manual combo propelled this 2,919-pound sedan to 60 MPH in 9.7 seconds and finished its test pass in 17.2-seconds at 81.3 MPH".
For those who are jumping on the electric car bandwagon, Ford even offers the Focus Electric model. Powered by a 107-kilowatt (143-hp) electric drive motor that draws power from a 23-kWh lithium-ion battery pack.
As a couple of experts from Vehicle Show TV reminded each of us "this electric yet powerful vehicle is 100 percent electric, with zero carbon emissions, and offers a 115 mile EPA estimated range, which is more than the previous model."
Along with fuel savings these two gurus seemed to be very impressed with how well this Ford Focus model handled a beautiful day in the mountains on some rather curvy roads.
Along with performance, as the experts from Car Connection mention, the 2017 Ford Focus "provides impressive safety credentials—and that holds true whether you're weighing these compact sedans and hatchbacks up against others in the class, or versus smaller luxury models". With available safety features like blind-spot monitors as well as lane-keeping assist, we completely concur.
As this reviewer also mentions, "It's a handsome car, that looks and feels far more upscale than most compacts and a set combination of creases and curves contrasts well with the smooth front-end design."
Ready to take a test drive?
Now that you have read through the thoughts of many of the car experts out there today, are you ready to test drive the 2017 Ford Focus for yourself? Find out more by
visiting any of our Southern California Ford Dealers today.
* All vehicle mileage based on 2016 EPA mileage estimates. Use for comparison purposes only. Do not compare to models before 2008. Your actual mileage will vary, depending on how you drive and maintain your vehicle.