Ford service center in Southern California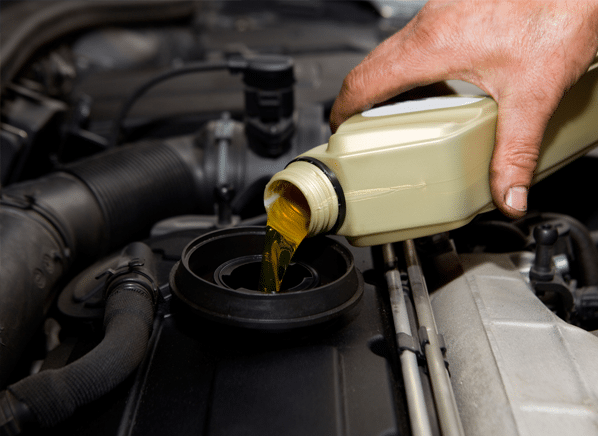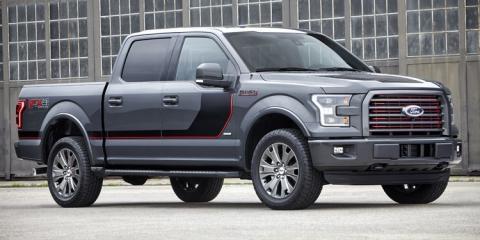 The days when all you needed a Ford service center for were the odd things you couldn't manage to do on your vehicle yourself, like getting an official Ford service stamp in your book or getting a very major auto repair done, are now long behind us. Vehicles are a lot more reliable and capable on the whole than they were decades ago, but they are also a whole lot more complex and capable too. It's sometimes joked that you don't need mechanics anymore in service center as much as you need computer programmers, and although that's not entirely true, there is a small element of truth in that idea.
What a Southern California Ford service center can do for you
Basically, anything you need doing on your vehicle can be taken care of for you by a Southern California Ford service center. The most obvious thing you'll want us for is a schedule service at your local Ford dealer. As well as getting the work done to the highest order, you also get a main dealer stamp in your vehicle's service history that can make a big difference to the eventual resale price when you come to change your vehicle. As mentioned before, we're also the obvious place for the bigger jobs such as major repairs after an accident or a mechanical or electrical failure. But as well as the biggest jobs that most of us know we need highly trained specialists for, we're also here to do a lot of smaller, more routine jobs that not everybody wants to do themselves or are not capable of doing themselves.
Those important little jobs
Nobody should ever be afraid to ask a question of they don't understand something, and nobody should have any reservations about using a Southern California service center for anything they need doing to their vehicle. A lot of us are extremely busy these days and that can easily lead to us neglecting some of the more routine car maintenance tasks, and that's where we come in. Jobs like changing wiper blades, rotating tires and topping-up fluids might be relatively easy jobs, but if we haven't the time to do them they can easily get neglected. Those little jobs that are overlooked can then become big problems down the line. You could find yourself unable to see out of your windshield after you pass a truck on a wet highway if your wipers are worn for example, and not being able see on a highway at speed is not something you want to try. If there are a number of things you know need doing on your vehicle but you haven't got the time, by getting us to do it all at once outside of a scheduled service is a smart move that could save a lot of stress down the line.
Benefits of using a main dealer
Using us for anything you need doing can also mean things get done you might not know anything about if you don't visit a main dealer. Ford is constantly updating and improving its vehicles and reacting to issues with vehicle that only become apparent when used by real drivers day to day. These recalls might only be minor and you won't notice they've been done, but they're the sort of preventative measures that can prevent bigger issues occurring later that could be a real problem. Non-franchise shops won't know about these issues and won't be able to sort them for you, and this is just one of the benefits of using Southern California Ford service centers for all your service and repair needs.
For more information or to make a booking, get in touch with us today through our website, by email, by phone or by dropping in to see us.