Get Your Free Quote
All fields required
2016 Ford Fusion Hybrid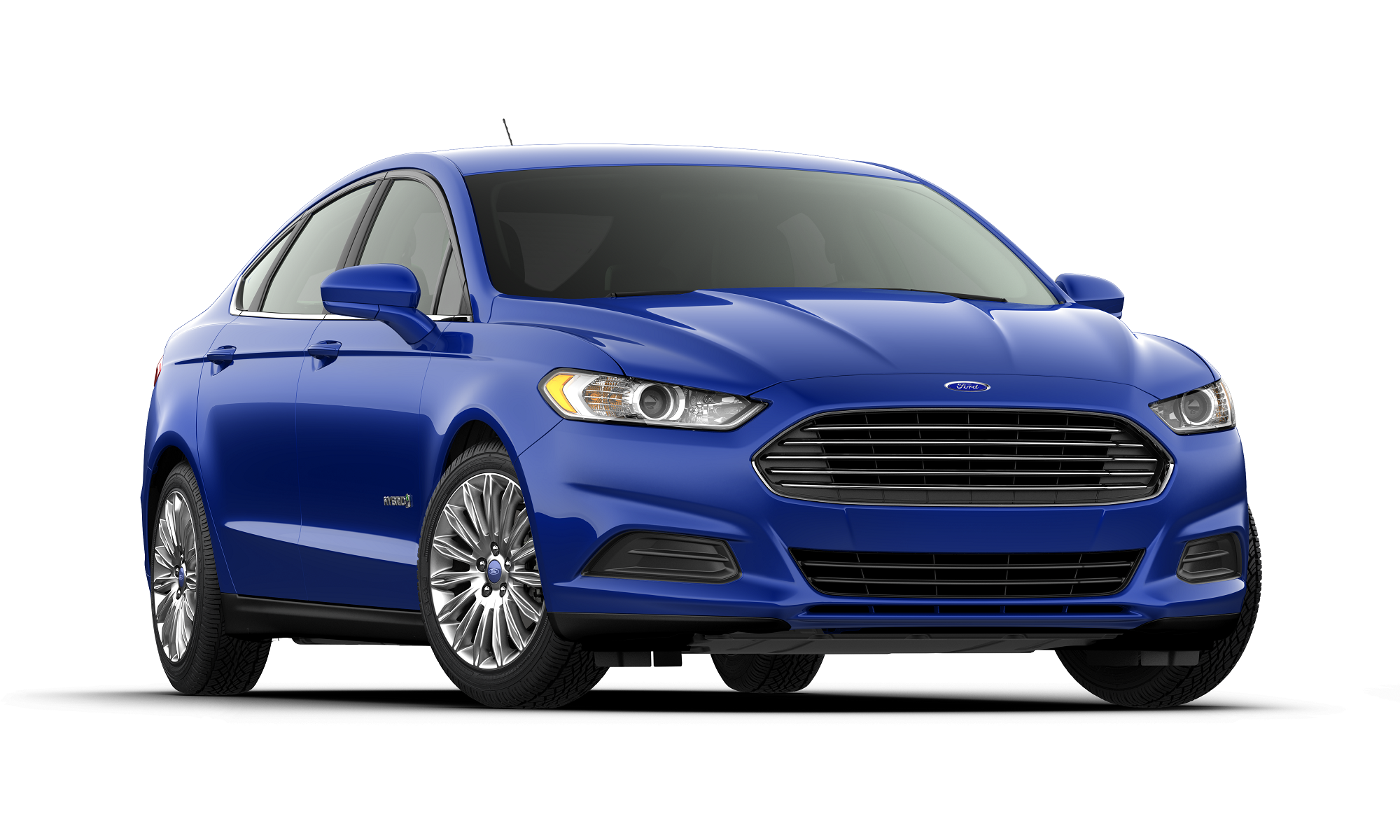 Pictured: 2016 Ford Fusion Hybrid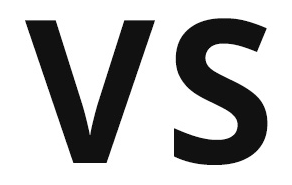 2016 Toyota Prius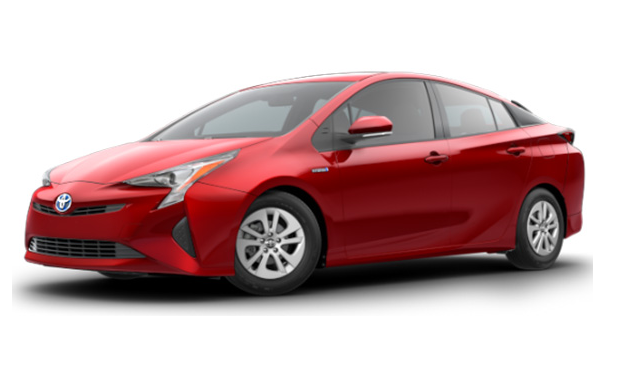 Pictured: 2016 Toyota Prius
2016 Ford Fusion Hybrid
With a combination of handsome looks, cutting-edge features and engaging performance, the 2016 Ford Fusion Hybrid rises above the competition.
Awards
Ford is truly dedicated to building vehicles that are impeccably safe. That's been verified by the government, with the 2016 Fusion Hybrid earning an impressive 5-Star Overall Safety Rating from the NHTSA1. This was after extensive testing. If the sedan were to ever crash, the driver and passenger are covered by an array of airbags, including knee airbags, for full coverage.
Features
End the fighting over air temperature. With the dual-zone climate control that comes in the standard features for the 2016 Ford Fusion Hybrid3, everyone can find the setting that makes them happy. This is just one of many ways Ford puts comfort first. Going with the 2016 Toyota Prius means you need to pay more to have the same thing.
Make a splash in the 2016 Ford Fusion Hybrid, whether you're going for a night on the town or just want to cruise along country roads. Thanks to the Ruby Red Metallic and Bronze Fire Metallic3 optional paint colors, anyone can really stand out from the crowd.
Performance
It's always nice to have plenty of power, especially when you need to climb a steep hill or pass on the highway. You get that with the Ford Fusion Energi3, which outmuscles the 2016 Toyota Prius4 by 117 horsepower. Get more thrills every time you climb in the driver's seat.
Usability
Instead of just getting an efficient car, the 2016 Ford Fusion Hybrid makes everyday life easier. With the MyView screen, which only comes on Ford vehicles, you can access all kinds of useful information through user-friendly menus. If you're not sure how to drive more efficiently, you can get tailored advice, helping shrink your carbon footprint.
Why be crunched in the driver's seat just because a tall passenger is sitting in the back? Ford serves up 2 additional inches of front leg room in the 2016 Ford Fusion Hybrid3 when compared to the 2016 Toyota Prius, which is great news for tall people everywhere. It's the end of stiff legs and a new beginning of true interior comfort.
No road is too twisty or winding to make driving the 2016 Ford Fusion Hybrid a chore. Instead, the wider wheelbase when compared to the 2016 Toyota Prius means it hugs the pavement, letting you focus on having fun.
Warranty
Ford makes quality products, and it stands by the 2016 Ford Fusion Hybrid with some impressive warranties. One covers perforation repairs for 2 additional years beyond what the 2016 Toyota Prius comes with. That means you can worry about more important things.
1. http://www.safercar.gov/Vehicle+Shoppers/5-Star+Safety+Ratings/2011-Newer+Vehicles/Vehicle-Detail?vehicleId=10032
2. https://media.ford.com/content/fordmedia/fna/us/en/products/hybrids---evs/fusion-hybrid/2016-fusion-hybrid-.pdf
3. http://www.ford.com/cars/fusion/2016/trim/shybrid/
4. http://www.toyota.com/prius/features/mechanical_performance/1223